Wild chase leads to package theft arrest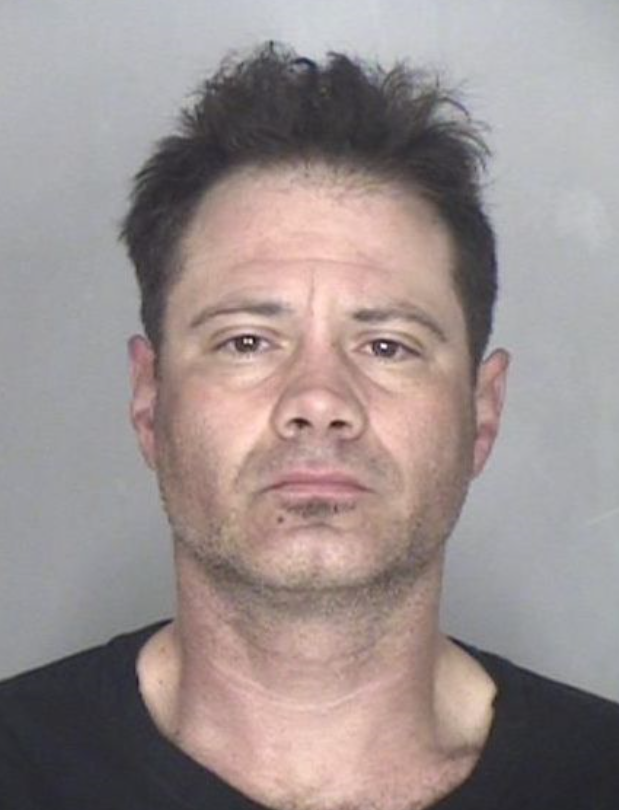 DURHAM, Calif. (AP) - Northern California authorities may have helped save the holidays for dozens of people by arresting a couple who allegedly swiped more than 100 packages and letters from mailboxes.
The Butte County Sheriff's Office says shortly before 2 a.m. Monday, a sergeant chased a car matching the description of one used by a suspected mail thief in unincorporated Durham.
The car flipped over and the driver and passenger were arrested. Authorities say inside the car, they found 108 packages and envelopes addressed to some 56 people and 37 different addresses.
They also found methamphetamine, pre-paid gift cards and hundreds in cash.