Loaded firearm found and retrieved from Washington Middle School student's backpack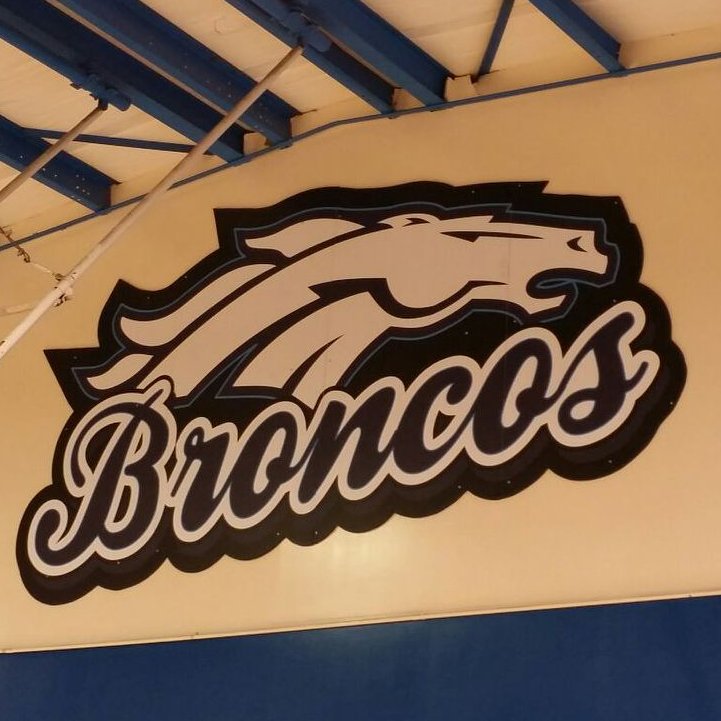 SALINAS, Calif. (KION) -- Parents are demanding action be taken by Salinas Union High School District after a loaded gun was found in a student's backpack at Washington Middle School
SUHSD officials say this is the second time in the last month that a gun was found on an SUHSD campus. The Salinas Police Department arrived at Washington Middle School after receiving a report of a gun on campus. According to the Police Department, the school admin said the gun was found loaded and inside a student's backpack.
"I'm very worried, there's no safety," said Leticia Andrade.
Leticia Andrade's seventh-grade kid attends Washington middle school. She's concerned for her kid's safety after a loaded gun was found in the backpack of another student. Based on this, and in light of the deadly stabbing at Aptos high school, Washington middle school needs to do more for student safety, she said.
"Put metal detectors, put officers who have knowledge of situations like these and weapons. And that at recess or lunchtime that they put more security in the bathrooms because from my understanding things are also happening in there," Andrade said.
The Salinas Police Department said School Resource Officers, in particular, could help prevent situations like these. Officer Miguel Cabrera said the presence of an officer in itself could serve as a deterrence from weapons being brought on campus.
"It's a community relationship that officers build with parents, with administrators, with students and you develop that over time," said Officer Cabrera. "I think that creates the atmosphere that you have a safe school environment. To have a relationship with the students, where the students will feel comfortable coming to the officers with information and any type of suspicious activity."
Salinas Union High District said, students, have greater social and emotional needs than ever before and understand that this creates a ripple effect on campus in terms of safety.
In a statement, they wrote in part, "We encourage families to utilize the resources available at schools if their student is being bullied, harassed, or threatened...In addition to the regularly assigned administrative staff at WMS, more resource staff will be on campus including the assigned, armed, School Based Probation Officer."
The student was taken to Monterey County Juvenile Hall after officers received possession of the firearm.