West favorites LAFC and Seattle play to 0-0 stalemate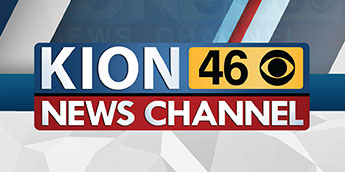 SEATTLE (AP) — Two of the favorites in the Western Conference relied on their goalkeepers as Seattle's Stefan Frei and LAFC's John McCarthy posted shutouts in a 0-0 draw on Saturday.
Frei made three saves and McCarthy had four as each turned away the limited scoring chances for two of the powerhouse clubs in MLS.
LAFC remained unbeaten at 2-0-1, while Seattle slipped to 2-1-1.
In the middle of some significant schedule congestion with MLS games sandwiched around CONCACAF Champions League play, LAFC had the better chances to escape with a victory in the closing minutes.
Kwadwo Opoku had two chances in the final 10 minutes, but he was unable to convert. Opoku sent a pass over the crossbar just a few yards in front of Frei in the 89th minute. In the second minute of stoppage time, Opoku had a left-footed shot denied on a kick save by Frei.
The Sounders have yet to allow a goal in three home matches this season.
Despite controlling possession, Seattle had only a few good scoring chances. Albert Rusnák hit the post from outside the penalty area midway through the first half. Xavier Arreaga sent a free header wide of goal midway through the second half and McCarthy smartly dived on a loose ball that pinballed around the front of goal in the 75th minute.
___
AP MLS: https://apnews.com/hub/major-league-soccer and https://twitter.com/AP_Sports