Phoenix officer survives shooting, suspect remains at large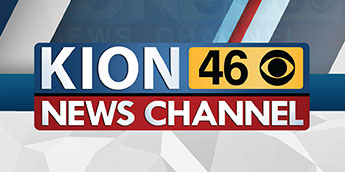 Associated Press
PHOENIX (AP) — A Phoenix police officer who was shot Friday while responding to an emergency call is expected to survive but the shooter remains on the loose, authorities said.
She is in stable condition after what interim police Chief Michael Sullivan called an "ambush," he said at an afternoon news conference outside the hospital where the officer is recovering. She suffered a gunshot wound to her left hip and was hit in the face by bullet fragments.
This is the latest in a series of incidents in recent weeks where suspects have brazenly pulled guns on officers, Sullivan said.
"What I can tell you is the majority of those suspects who pulled guns on us recently are prohibited possessors," he said. "They shouldn't have guns in the first place."
Officers were dispatched just before 9 a.m. after callers reported a car had crashed into the front yard of a home in the city's southside. A description of the driver was also given.
The officer who was later wounded was the first to arrive, according to police spokesperson Sgt. Brian Bower. While she was driving into the area, she spotted a man fitting the description. Bower says the suspect pulled out a rifle as the officer got closer and fired several rounds.
"The officer acted with courage as she noticed the threat and was able to get away immediately and provide more details to officers," Bower said.
Bower declined to release any details about the injured officer except that she has been with the department less than a year.
Some traffic restrictions were in place in the area as detectives investigated the shooting.
Authorities say they are not releasing any information about the suspect while investigators "want to get all leads we possibly can … before we put out any other information," Bower said.
Police initially put 23 schools in the area on lockdown. They have all since been lifted.