Thousands in Santa Cruz County without power after outage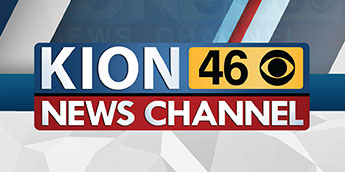 NOGALES, Ariz. (AP) — Crews were working to restore electricity Wednesday to thousands of customers in western Santa Cruz County.
Officials with UniSource Energy said an estimated 20,000 customers lost power around 3 a.m.
They said the outage was related to a transmission line and there was no immediate estimate when electricity would be restored.
Schools, businesses, health clinics and government offices were forced to close Wednesday due to the outage south of Madera Canyon that includes Nogales and the towns of Rio Rico, Tubac, Patagonia and others.
The Nogales School District canceled all classes for the day but the Nogales police and fire departments remained open.