Mexico's TV icon 'Chabelo' dies at 88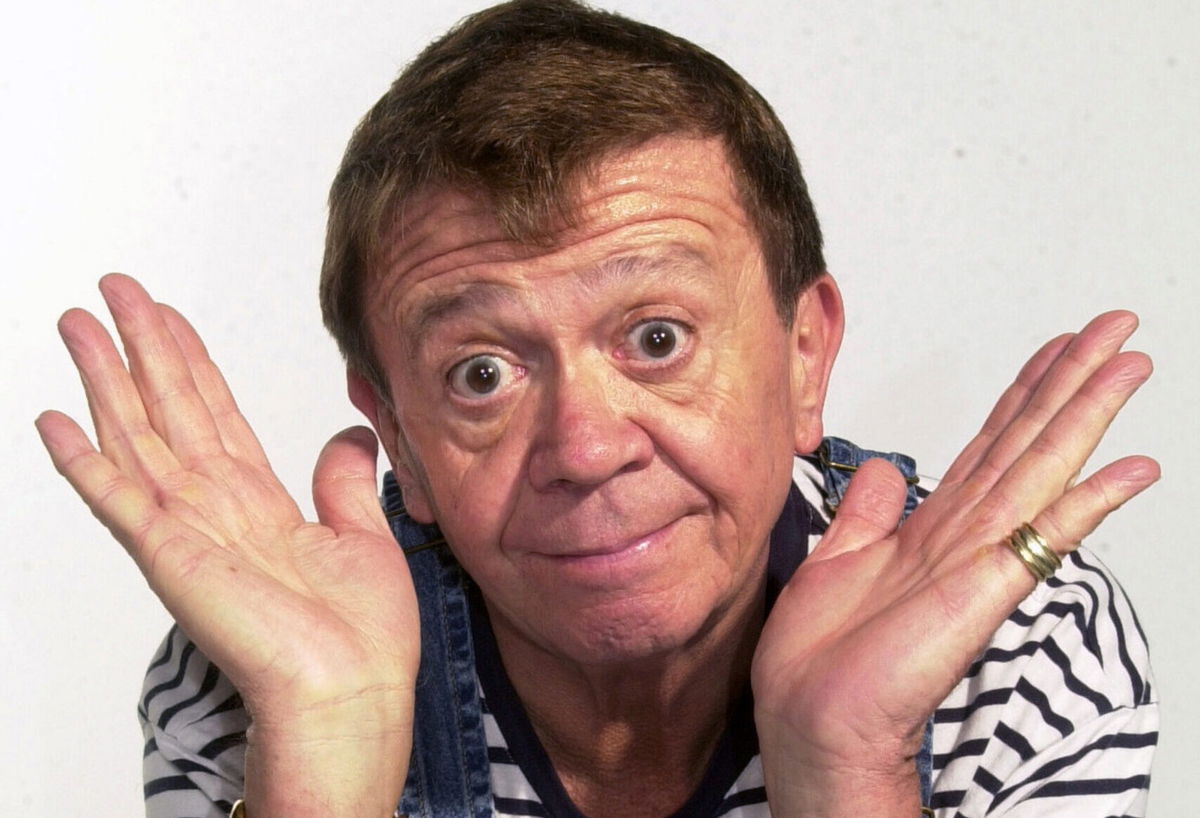 Originally Published: 25 MAR 23 16:30 ET
By Fernando Almánzar, Karol Suarez and Zoe Sottile, CNN
(CNN) -- Actor, comedian and producer Xavier López Rodríguez, better known as "Chabelo," died on Saturday, his family announced on his official Twitter account. He was 88.
"This is a very sad morning, Xavier Lopez Chabelo, father, brother, and husband, has left us suddenly due to abdominal complications," the message reads.
"Chabelo," considered the "friend of all children," had a long career on Mexican television for more than seven decades. He starred in some 30 films and worked on countless TV shows.
"With a broken soul and knowing that many people have loved him for many years and that they will feel his loss, we ask you to pray for his rest and allow us to mourn peacefully the grief that overwhelms our entire family," the family said.
For almost 48 uninterrupted years, Xavier López continued to draw in audiences for his weekly Sunday morning show "En Familia con Chabelo."
His character, "Chabelo," became one of the most beloved actors and a reference for many generations in Mexico and Latin America.
After the announcement of the death, Mexican President Andrés Manuel López Obrador wrote a tribute to the actor on Twitter.
"Hugs to family and friends for the death of Xavier López 'Chabelo,'" he wrote. "How can I forget that my eldest son woke up early to see him more than 40 years ago."
The-CNN-Wire
™ & © 2023 Cable News Network, Inc., a Warner Bros. Discovery Company. All rights reserved.