March in Santa Cruz to bring awareness to missing women of color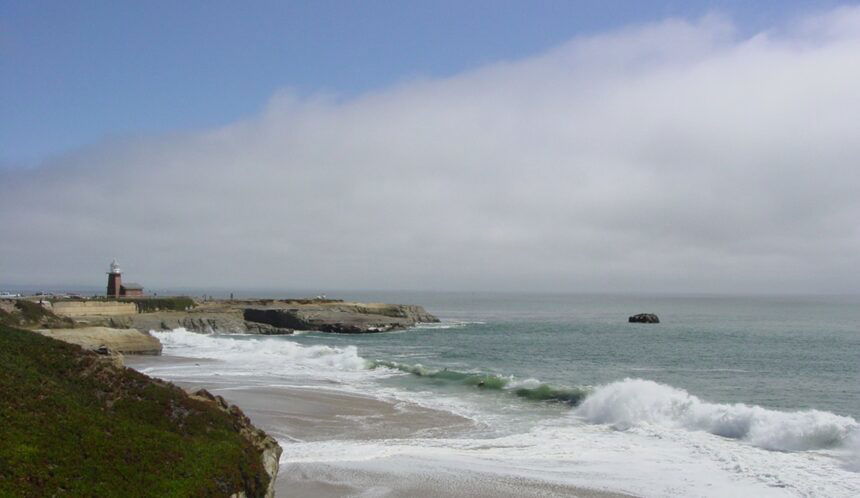 SANTA CRUZ, Calif. (KION) On Saturday, organizers are having a march at Lighthouse Point to help spread awareness on the thousands of Black, Indigenous, women of color that go missing each year.
"I feel that the government has really ignored and neglected the issue of women going missing and not looking for them," said Faith Brown, the organizer for the march
The Gabby Petito case has amassed a large amount of police and media attention but many criticize the lack of attention to other cases including on participant who belongs to Pomo Native American reservation in Northern California who personally knows of a Native American woman, Nicole Smith, whose case remains unsolved.
"We're more than what they put in the movies. we're doctors, we're lawyers, we're teachers, we're healers," said Juan Dominguez, an activist for missing indigenous women.
Participants hope that through their march, they can help bring some recognition and change to modern-day society.
"Unite as a front and maybe help each other and prepare each other for what might come and then hopefully make their futures better," said Brown.
The group will be marching from Lighthouse Point to 103 Emmett St. until 5 p.m.