Santa Cruz County partners with landlords to help fight homelessness in a new program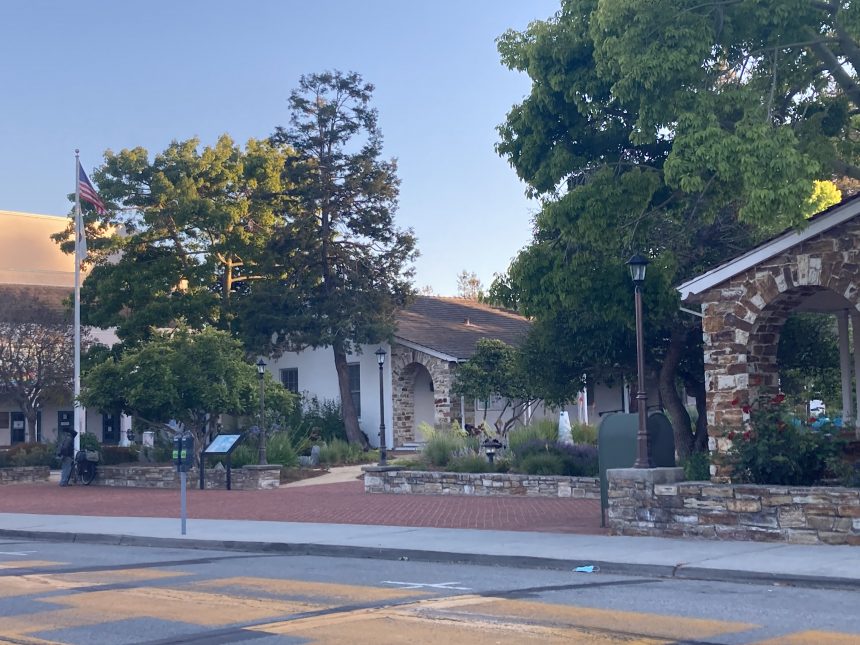 SANTA CRUZ, Calif. (KION) Santa Cruz County in partnership with non-profit organizations, is launching a new strategic program dubbed the "Rehousing Wave" to temporarily sheltered individuals and families by working with area landlords and housing providers.
The goal of the program is to help families establish permanent housing and stable housing.
The Rehousing Wave is currently seeking property owners and housing owners to help those in need of permanent housing. County landlords are being given incentives to reduce rent.
"My experience as a landlord has only been positive and rewarding. I'm helping families find a place they can call home," said Jana Rinaldi, a landlord who has helped provide housing for individuals exiting homelessness. "The fact that both tenant and landlord are supported in the process is a win-win for both. "
Benefits of the Rehousing Wave include:
• Housing providers are guaranteed, on-time monthly payments from a local
non-profit organization
• Financial incentives will be available for property owners/housing
providers
• A single point of contact will be assigned to property owners/housing
providers to help resolve any tenant concerns
• Resident support services will be provided and tenants will be offered a
case manager to support their long-term success as tenants
According to the most recent "Point in Time count in 2019," some 2,167 individuals are experiencing homelessness in Santa Cruz County with 78% of the homeless population being unsheltered.I
It's no secret that COVID-19 has opened the floodgates for conversations of housing the homeless particularly during the pandemic and preventing the spread of further disease amongst the American population. Despite devastating economic and a devastating death toll, Abode Services, the contractor helping the county say's there's always a silver lining.
"It presented an opportunity for the state and federal government to really take extreme measures to help prevent people from being outside and being most exposed to COVID," said Katie Fantin, Senior Director of Housing programs for Santa Cruz and Santa Clara counties.
According to a population count carried out by Point in Time, about 2,167 individuals in Santa Cruz County are homeless and 78% of that population are unable to find shelter.
Fantin tells KION the individuals they're planning to place in permanent housing were placed in motels, to protect them from COVID-19 under the state's "Project Roomkey" Now, they want to take it a step further and secure people housing by helping homeless individuals with rent and a security deposit.
"We're looking at property management companies saying, we've got participants who are looking for long-term rentals, can you help us? We provide a portion of the rental subsidy for at least a year if not longer, the participant pays some rent and the program itself pays the remainder of the rent," said Fantin.
Along with rental assistance, there is also an effort in trying to get supplies.
"Ultimately, what we're trying to do is raise supplies and generate donations toward supplies to be able to provide just some of the most needed supplies for some of the folks that are transitioning from homelessness into permanent housing," said Chris Cottingham, Executive Director of Veterans Memorial Building Board of Trustees.
Rehousing Wave has already started to house people.