Investigators search for suspects accused of stealing mountain bikes in Santa Cruz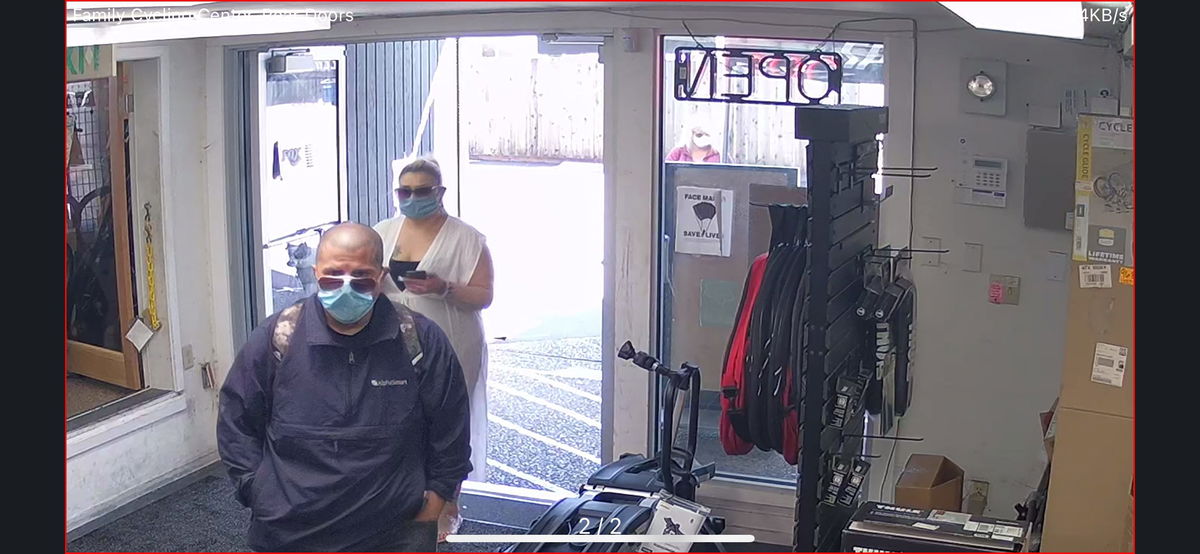 SANTA CRUZ, Calif. (KION) The Santa Cruz County Sheriff's Office said it is looking for two people suspected of stealing mountain bikes from a store.
Investigators believe they stole two orange "Specialized" brand Turbo Levo SL bikes from a store on 41st Avenue between Portola and Bain. The estimated value of the bikes is $10,000 each.
The Sheriff's Office believes the suspects may be from Santa Clara County.
Anyone with information is asked to call Det. Robbie McClure at 831-454-7642.