Some taxpayers who received unemployment now eligible for tax credit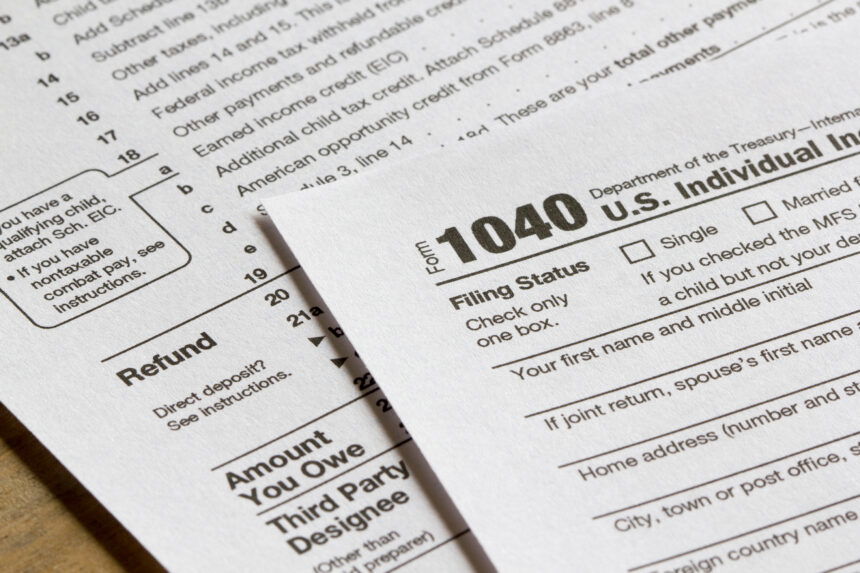 CENTRAL COAST, Calif. (KION) Thousands on the Central Coast who have already filed their taxes owed money because of the unemployment benefits they received. But with the change included in the American Rescue Plan, several of them could now receive a refund.
Maricela Martínez is one of the thousands who lost her job due to the pandemic. For 8 months she received unemployment benefits. But when she was getting ready to file her tax return, the bad news of owing money shocked her.
"I was about to owe around $600, $700 dollars that was coming out of my pocket, and with everything going on I was just a little more scared," said Martinez.
But thanks to the recent change included in the American Rescue Plan, Martinez no longer owes money and will instead receive a reimbursement of $1,200.
"I can spend a little more money on my bills," said Martinez. "With everything going on everyone is behind including myself."
The American Rescue Plan allows taxpayers who received unemployment and whose income is less than $150,000 to qualify for a $10,200 credit that would normally be taxed. Carlos López, the CEO of Lopez Tax Service says he's never seen a high amount of unemployment benefits received by people like last year.
"A lot of people received a lot of unemployment," said Lopez. "I have seen unemployment up to 36 thousand dollars on some of these forms."
This will provide relief for many in the Central Coast since many are seasonal workers, said Lopez. Or like Martinez who was temporarily laid off and was receiving unemployment.
According to Lopez, people who already filed their taxes should not amend them.
"The IRS is suggesting you wait, let them figure out what the 10,200 exclusion is on your taxes since they have them already," said Lopez. "And they will send you a notification and a refund."