United Way Monterey County offering free tax prep for residents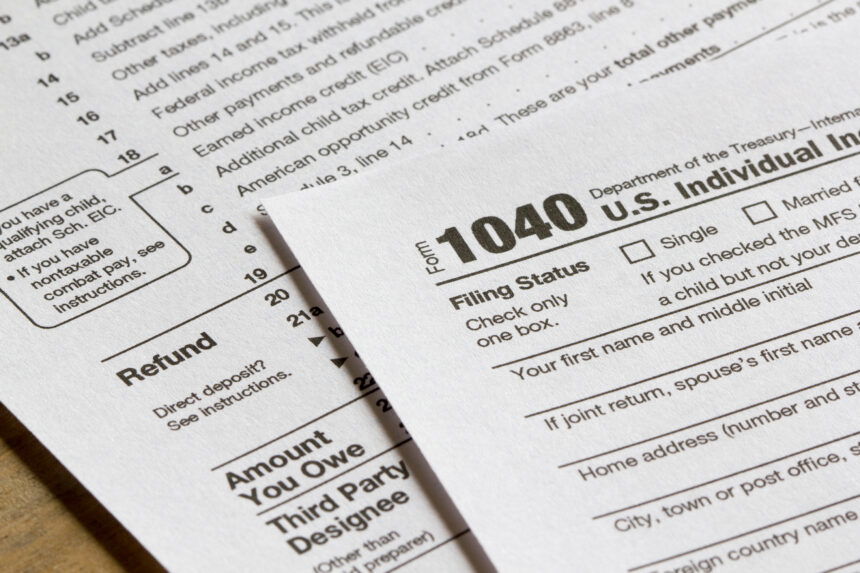 MONTEREY COUNTY, Calif. (KION) United Way Monterey County is announcing free tax preparation services for residents this year, with the option to do it online because of the COVID-19 pandemic.
The organization's Volunteer Income Tax Assistance service (VITA) utilizes IRS-trained volunteers to offer tax prep for families and individuals for free. Participants must have earned less than $57,000 in 2020.
In 2020, UWMC filed almost 2,000 tax returns in their 11th year of services.
For those interested in the free services, click here for more information.