Charges dismissed against Greenfield officer accused of domestic violence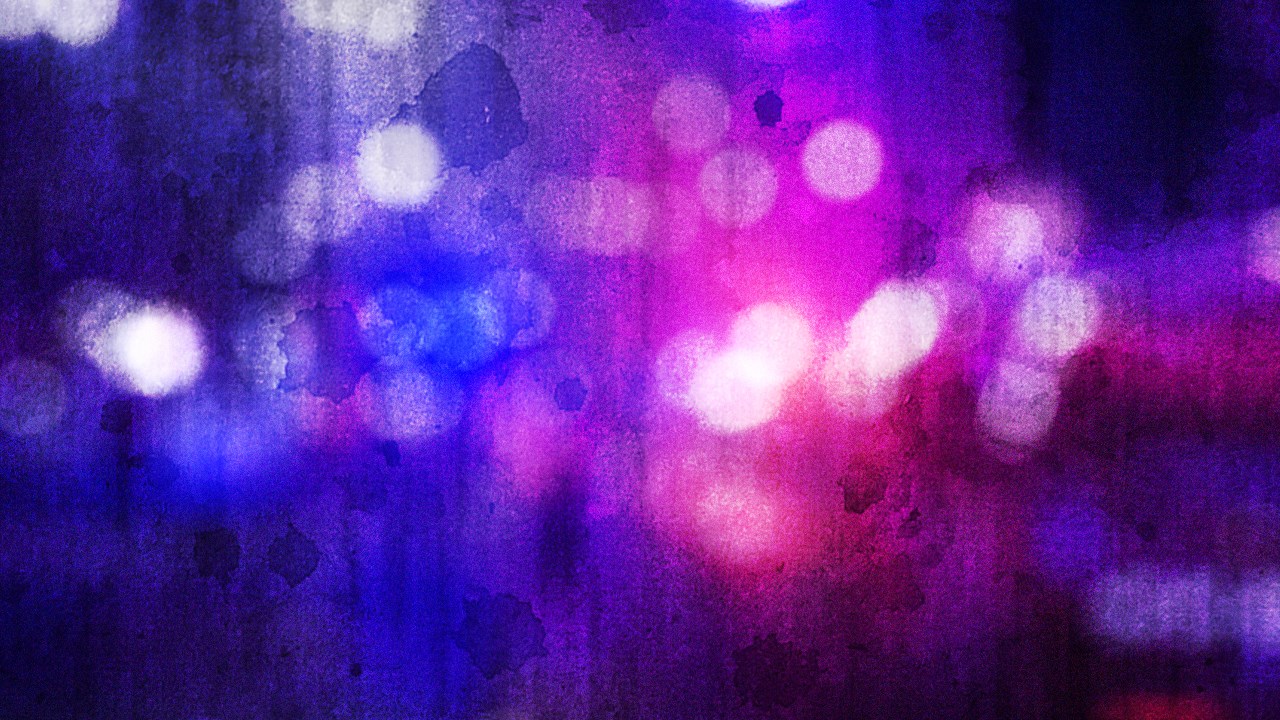 GREENFIELD, Calif. (KION)
UPDATE 8/17/2021 1:50 p.m. Charges have been dropped against a Greenfield police officer accused of domestic violence, according to the Santa Cruz County court.
According to the court, there was insufficient cause for two counts of false imprisonment and inflicting corporal injury. Charges of battery and permitting a child to suffer were also dismissed, but it was listed as "other dismissal" and a specific reason was not listed.
PREVIOUS STORY: The Greenfield Police Department said one of its officers has been arrested.
The officer was arrested at around 8 a.m. Thursday morning by the Watsonville Police Department on domestic violence-related charges and booked into jail.
The Greenfield Police Department said it is cooperating with the investigation, and the officer is on administrative leave until the outcome of the investigations is determined.
The department said it will not release any more details at this time.