Marina man arrested for alleged child molestation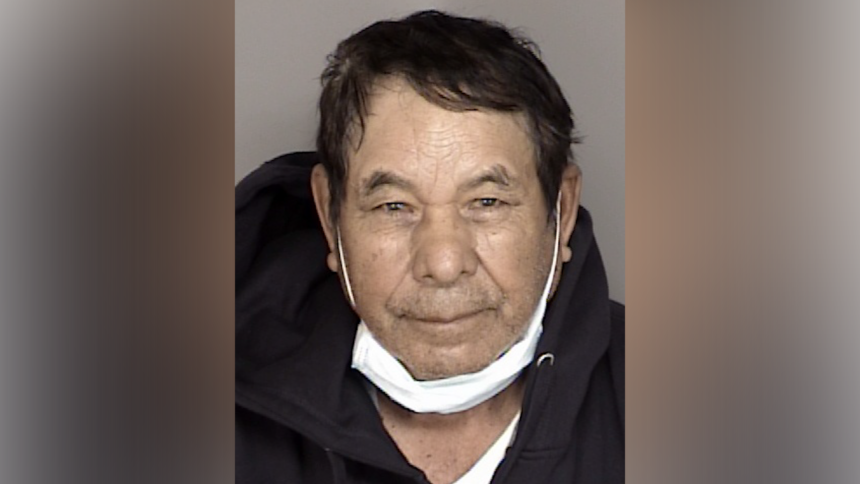 MARINA, Calif. (KION) A Marina man has been arrested for alleged child molestation, according to the Monterey County Sheriff's Office.
It was first reported in late September, and investigators said the alleged molestation happened at the Manzanita Place Apartments in an unincorporated part of Marina.
Since the investigation began, the Sheriff's Office arrested 71-year-old Lucio Colon Vazquez on multiple counts of lewd and lascivious acts with a child and several victim enhancements.
Vazques was booked into the Monterey County Jail, and his bail has been set at $1.4 million.
Investigators believe there could be more victims, and anyone with information or who may be a victim is asked to call Det. David Gonzalez at 831-755-3811 or Det. Sgt. Bryan Hoskins at 831-755-3773.
The Sheriff's Office also issued a reminder that sexual assault victims have the right to keep their identity confidential.