Police investigate daytime shooting in Hollister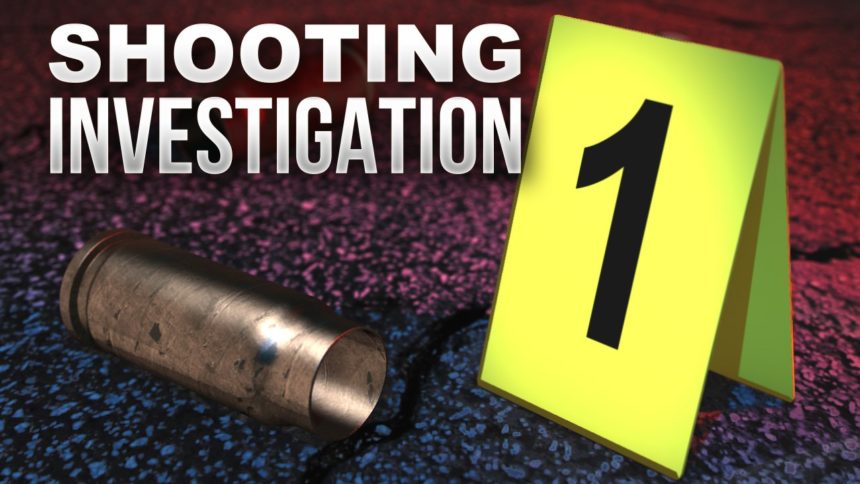 HOLLISTER, Calif. (KION) Police say they are investigating a shooting that happened on the west side of Hollister Thursday morning.
At around 11 a.m., officers responded to the area around San Lorenzo Drive after a report of shots fired by multiple people, and when they got there, they found that the suspects had already left the area.
Witnesses told police that a white Chrysler 300 with black wheels and tinted windows drove from Fourth Street and into a parking lot next to the south cul-de-sac at the end of San Lorenzo Drive. Witnesses said two people got out of the vehicle and started shooting at someone who shot back with his own gun.
Police do not believe anybody was injured in the shooting, but several homes and vehicles were damaged.
Detectives are using surveillance video to try to identify the suspects, but the police are also asking the public for information.
The suspects are described as Hispanic men. One was seen wearing a tan hoodie and blue jeans, and the other wore a dark hoodie. Both had hoods over their heads.
The other person involved is described as a young Hispanic man.
Police believe this may be a gang-related shooting.
Anyone with information is asked to call police at 831-638-4331 or 800-78-CRIME to remain anonymous.