County officials hold Census events for deadline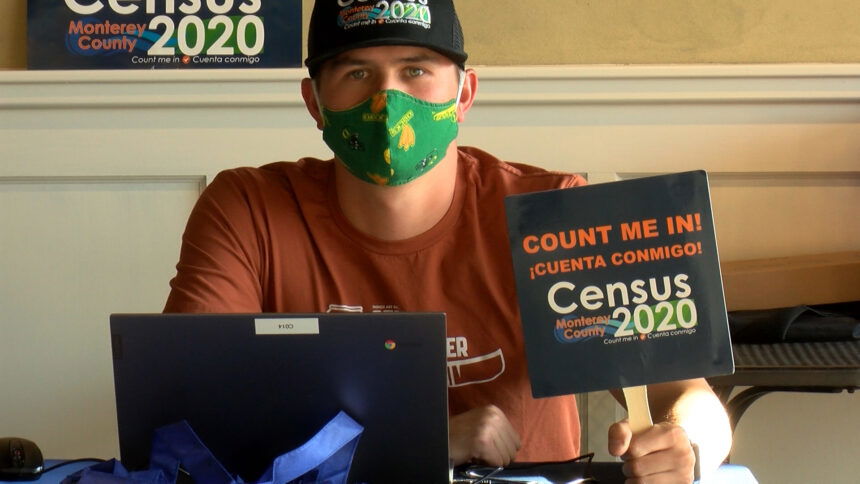 SALINAS, Calif. (KION) Thursday is the last day of the US Census and Monterey County officials went all out to bring out as many residents as they could in the Salinas Valley to fill out the form and get counted.
Census events were held in cities like Salinas, one at Viva Espresso in Harden Ranch where you could get a free coffee for filling out a form.
In Gonzales, they brought out a taco truck and gave away plenty of freebies.
Census officials say they tried to focus on Salinas Valley communities because of historically significantly low counts. Part of the concerns relates to whether filling out the form could expose the citizenship status of those who take it.
The census actually helps appropriate funding for local communities.
"I think it definitely has caused a lot of concern and misinformation perhaps about whether the question is on there or if there's a way in which the census is going to cause any harm down the road for anybody who is concerned about their citizenship status," said Rosemary Soto, the Monterey County Complete Count Leader.
"The census for the community of Gonzales is very important. We're a small community and we rely many times on small grants or other types of projects or activities that we can participate in," said Maria Orozco, the Gonzales Mayor.
If you have not filled out your census form, you have until 2:59 Friday morning to fill it out.
You can fill it out here: 2020census.gov