Major injury crash in Pajaro Saturday evening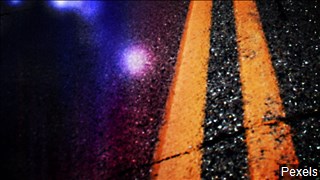 PAJARO, Calif. (KION) At least one person was injured after a vehicle rollover happened near Pajaro in Monterey County Saturday evening.
A CHP dispatcher confirms there was a solo vehicle crash with major injuries near Elkhorn Road and Kirby Road. They got the call around 6:20 p.m.
The car reportedly rolled over and caught fire. CHP could not tell KION what the condition of the person involved in the accident was or if anyone else may have been in the car.
No word on what caused the crash.