Man with gunshot wound found at Hollister Super Tuesday evening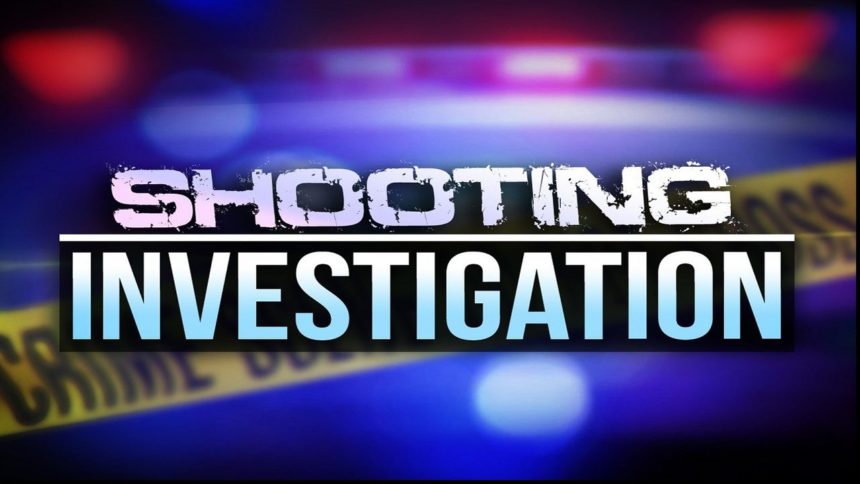 HOLLISTER, Calif. (KION) Hollister police are investigating a shooting that injured a 28-year-old man Tuesday evening.
At around 6:30 p.m., police said they responded to a report of a man with a gunshot wound at Hollister Super. The man had apparently ran into the store and appeared to be chased by a group of young men.
The man was taken to a Bay Area trauma center for treatment. The case is still under investigation, but detectives say it appears to be gang-related.
Anyone with information is asked to call police at 831-636-4331.