PG&E working to restore power to 1,600 Santa Cruz County customers, remove 10,000 damaged trees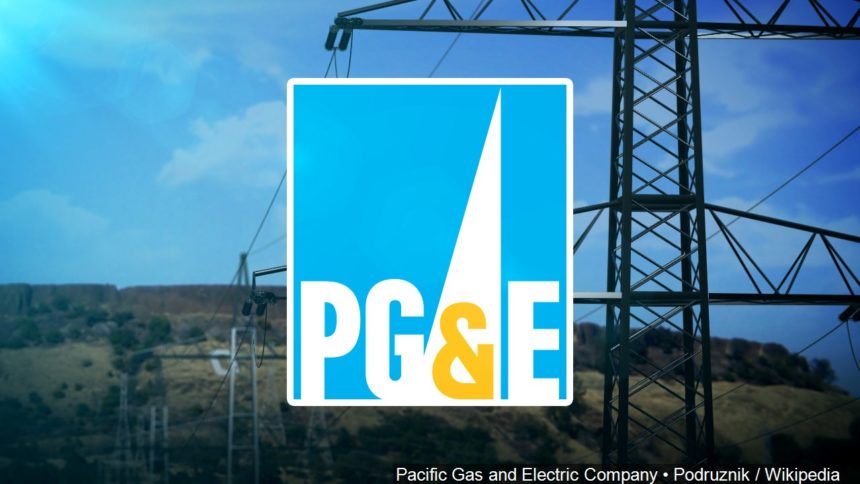 SANTA CRUZ COUNTY, Calif. (KION) Pacific Gas and Electric said it is continuing to work towards restoring service to customers affected by the CZU Lightning Complex Fires in Santa Cruz County.
There are still about 1,600 customers without power because of fire damage or outages to protect firefighters, according to PG&E, but the utility now has access to every area affected by fire.
PG&E said 1,350 power poles and 166 miles of power lines were damaged, but repairs are underway. So far, 397 poles have been replaced.
The utility said it also identified more than 10,000 damaged trees that need to be removed. Nearly 5,000 of the trees have been removed so far.
To prevent more damage in the future, PG&E said it plans to replace more than 20 miles of power lines with more fire-resistant lines. Four miles of the lines have been put in place in the CZU Lightning Complex Fire area.
As of Tuesday morning, the fire had burned 86,509 acres and was 91% contained.