Tri-county superintendents discuss digital divide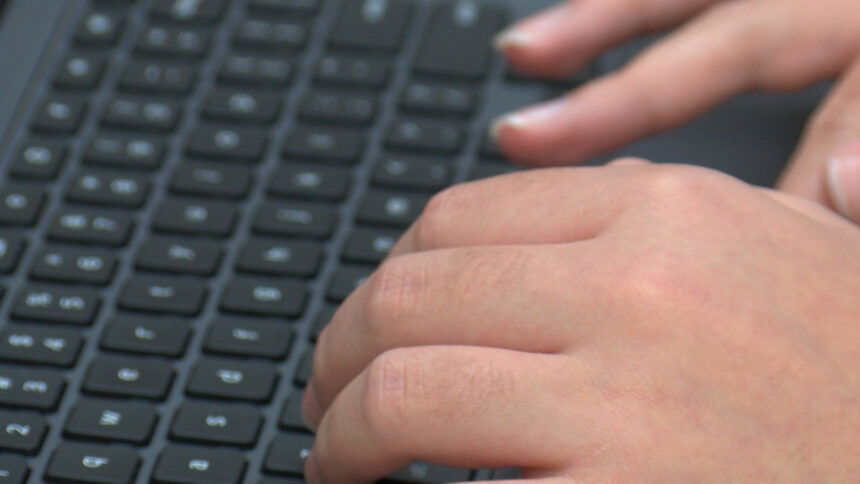 SALINAS, Calif. (KION) For Salinas mom of seven, Georgia Garden, a typical morning revolves around online school. "I would say a good third of the time we spend online in the morning is just trying to stay connected," said Garden.
Her kids are attending school online this Fall, but connectivity issues have already brought learning to a halt.
"We have a transitional kindergartener. This is his first time in school. The experience is very challenging for him to stay focused when the video drops out, the class freezes or he can't see the teacher," said Garden.
Many others are struggling to stay connected, as well. A photo of two students using their laptops and attempting to access the WiFi outside of a Salinas Taco Bell recently circulated online.
Salinas City Elementary School District (SCESD) identified the students as their own and said the family was given new technology.
SCESD spokesperson, Richard Gebin, said the district serves around 8,500 students and 1,500 of them have been provided WiFi hotspots since March. Gebin adds that the district recently ordered 2,500 more.
On Monday, Congressman Jimmy Panetta continued the conversation with education leaders in Monterey, San Benito and Santa Cruz counties.
The discussion revealed the percentage of students that lack internet access on the Central Coast:
Monterey County - 13.8%
Santa Cruz County - 12%
San Benito County - 20%
Panetta said he plans to advocate for increased broadband access locally. "There's definitely more that we can do when it comes to providing initial emergency services, more flexibility and making larger investments in our infrastructure," said Panetta.