King City man arrested on sexual assault of minor allegations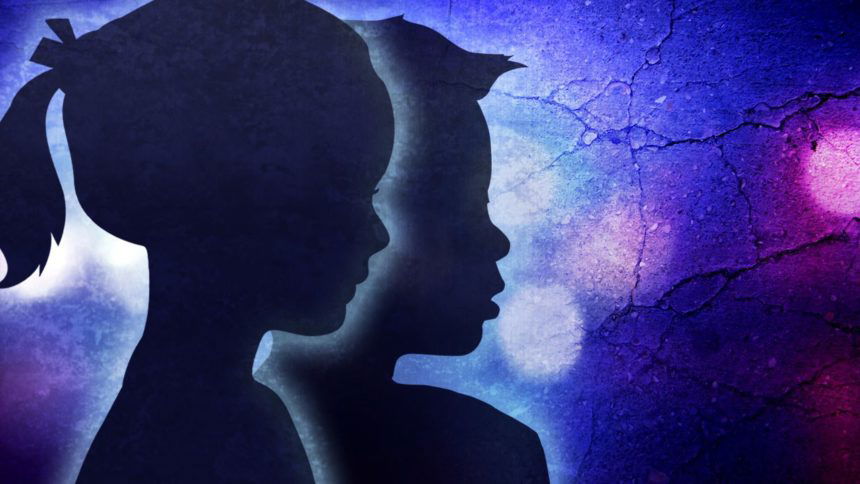 KING CITY, Calif. (KION) The King City Police Department said a man has been arrested for allegations of sexual assault of a minor.
Police said the assault happened on July 14 at about 10 p.m. in the 600 block of North Second Street.
During the investigation, police said they conducted a specialized forensic sexual assault interview of the victim and identified 22-year-old Hugo Calihua as a suspect.
He was arrested on lewd acts with a child under the age of 14, contacting a minor to commit a felony and kidnapping charges.