Fire Officials: PG&E's power lines caused huge 2019 California fire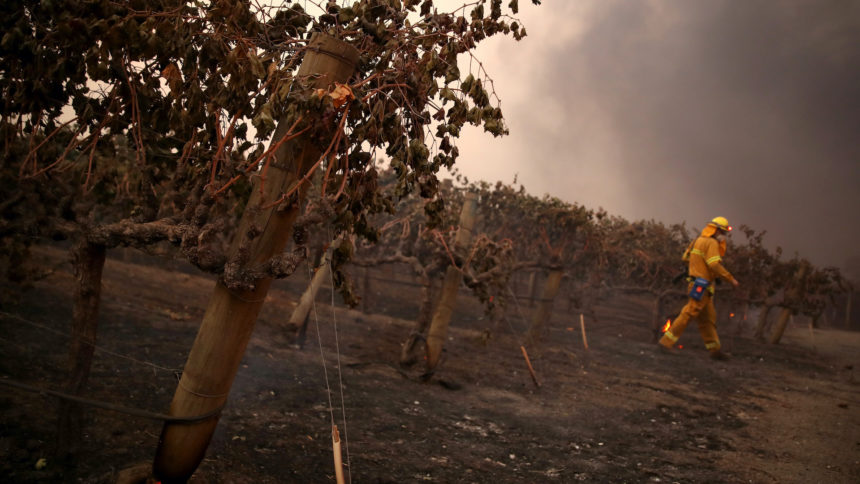 SACRAMENTO, Calif. (AP and KION) Fire officials say Pacific Gas & Electric transmission lines sparked a wildfire in California's wine country last year that destroyed hundreds of homes.
The California Department of Forestry and Fire Protection issued the finding Thursday. It says investigators determined that lines northeast of the community of Geyserville were responsible for igniting the Kincade Fire last October that ripped through Sonoma County.
The agency didn't release details of the investigation but said the report had been sent to the county district attorney's office, which will decide whether to file criminal charges.
PG&E is the nation's largest utility and recently emerged from bankruptcy caused by its roles in several devastating wildfires. 
In a statement, PG&E said:
"We appreciate all the heroic efforts of the first responders who fought the 2019 Kincade Fire, helped local citizens evacuate and made sure no one perished in the fire.

"We are aware of CAL FIRE's news release stating that PG&E facilities caused the fire. At this time, we do not have access to CAL FIRE's investigative report or the evidence it has collected. We look forward to reviewing both at the appropriate time.

"We want our customers and communities to know that safety is our most important responsibility and that we are working hard every day to reduce wildfire risk throughout our service area."

Pacific Gas and Electric Company