Monterey man arrested on hate crime charge for allegedly yelling racial slurs at Black man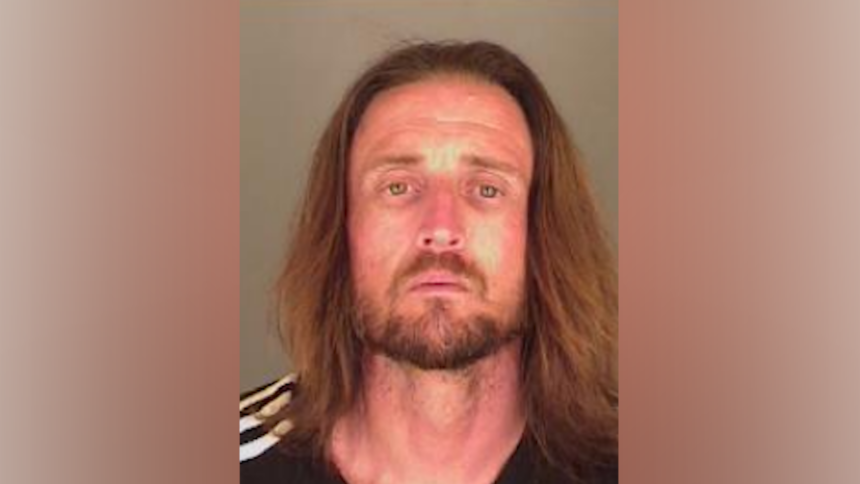 MONTEREY, Calif. (KION) Monterey police said a white man has been arrested for hate crime after he allegedly yelled racial slurs at a Black man.
Police said officers responded to a report of a white man yelling slurs at a Black man near Jefferson Street and Larkin Street at around 10 p.m. on June 24.
When they got there, officers said they found that the suspect, identified as Daniel Birchell, confronted the victim for no apparent reason and began yelling at him. The victim recorded the incident on his phone, and Birchell allegedly slapped the phone out of the victim's hand.
The video helped officers identify the 34-year-old Monterey resident as the suspect.
Detectives found Birchell in the 500 block of Monroe the following day and arrested him. He is charged with battery, vandalism, hate crime, possession of a controlled substance and probation. He was booked into the Monterey County Jail, and his bail is set at $7,500.