Santa Cruz County artists spread word about Census through chalk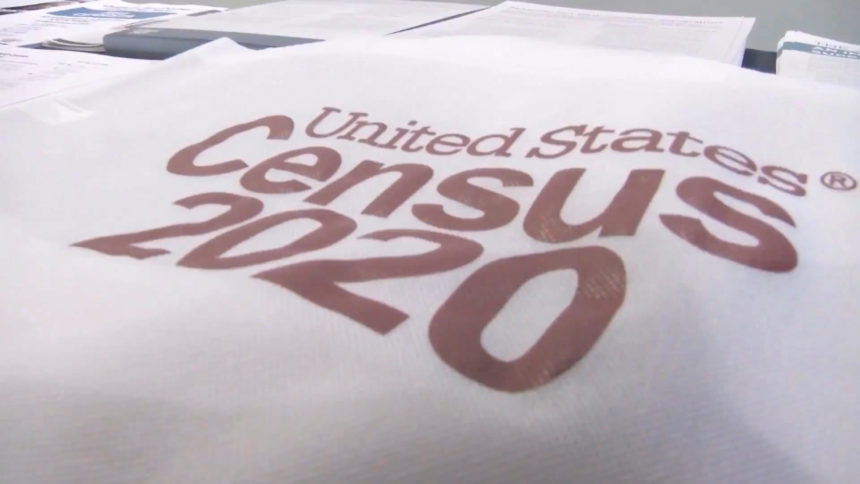 SANTA CRUZ COUNTY, Calif. (KION) The Santa Cruz County Census is partnering with artists from around the county to help get the word out about the 2020 Census through chalk art.
The artists will be working in downtown Watsonville, Aptos, downtown Santa Cruz, Beach Flats and along West Cliff Drive.
Participating artists include Linda Cover, Paul Dee, Fanne Fernow, Piper Lee, Nessa Ledesma, Josue Lopez, Priscilla Martinez, Melissa Marzan, Yesenia Molina, Erika Perloff, Elija Pfotenhauer and Rica de la Luz Smith.
Santa Cruz County residents are also asked to participate by showing support at their home or business. The county said chalk art created by artists and residents will be posted on Census social media platforms and its website.
The deadline for filling out the Census has been extended to Oct. 31 due to the COVID-19 pandemic, and it can be submitted online or by phone.
Learn more about the Census here.