Fireworks enforcement begins Friday in Watsonville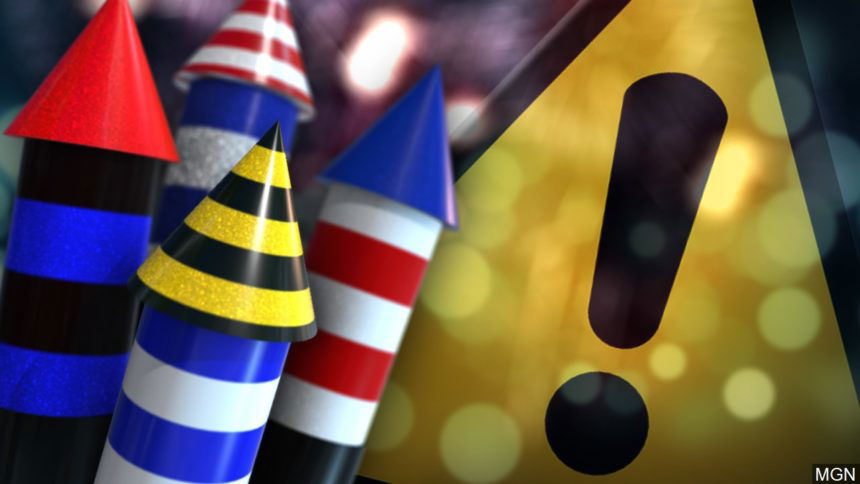 WATSONVILLE, Calif. (KION) Watsonville police said it will be starting fireworks enforcement early this year, and the department will have officers dedicated to use of illegal fireworks starting Friday.
Those caught with illegal fireworks or igniting them can expect a fine of $1,000.
When reporting the use of illegal fireworks, police ask that residents provide the location, whether they are on the ground or in the air and whether they pose a hazard.
To report them, you are asked to call 831-471-1151.