Salinas man arrested when he was allegedly found with missing Rohnert Park teen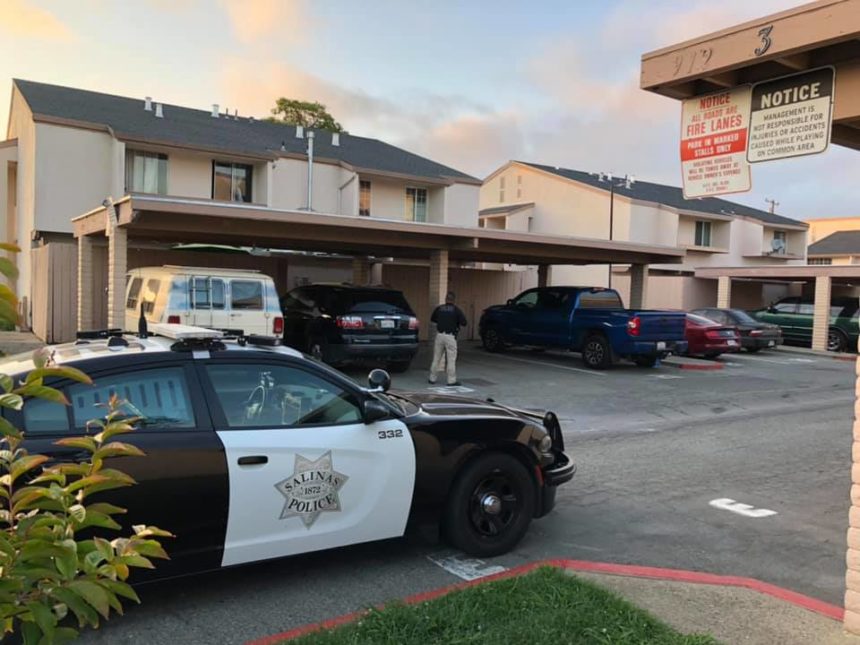 SALINAS, Calif. (KION) A missing Rohnert Park teen was found in Salinas Thursday after going missing last week, and a Salinas man has been arrested in connection to her disappearance.
Rohnert Park police said 15-year-old Veronica Prado left her home, and investigators found that she had met an unknown man online who became a "secret boyfriend."
About five days later, the FBI and detectives got information that she could be in the Salinas area, so Thursday night, Salinas officers, FBI agents and Rohnert Park detectives went to an apartment where they found Veronica unharmed. They found 18-year-old Humberto Gonzalez-Martinez with her.
Gonzalez-Martinez was interviewed and arrested in connection with her disappearance. He is expected to be charged with arranging to meet with a minor, child abduction, unlawful sexual intercourse and sending harmful matter to a minor. He will be taken to the Sonoma County Jail.
Veronica was returned to her family after FBI victim specialists assessed her mental health and welfare.
Rohnert Park police did not release where she was found in Salinas, but Salinas police said they assisted Rohnert Park police with a search warrant in Acosta Plaza.