Family to Family: Not enough foster homes for kids in Monterey County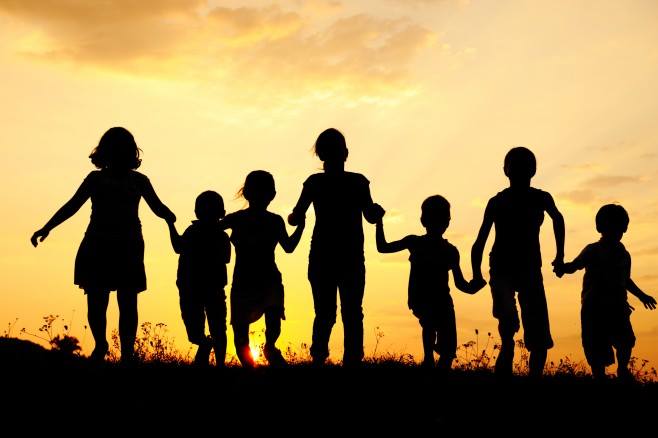 MONTEREY COUNTY, Calif. (KION) Family to Family tells KION that there are not enough foster homes for children and youth in need in Monterey County, and it is asking the community to step up to help.
According to Family to Family, there are 347 children and youth in foster care right now at Monterey County, and they need more foster families to keep kids safe in their community near friends and family.
In response to the growing need, Family to Family said it is trying to spread the word about it and is asking the question, "Who can be a foster parent?"
On social media, the organization said it is also recruiting families willing to foster a child who may have been exposed to COVID-19.
Learn more about the organization here.