UC Santa Cruz raising funds for vulnerable students
SANTA CRUZ, Calif.
The University is running their Slug Support Campaign to raise funds for vulnerable students during the Coronavirus pandemic.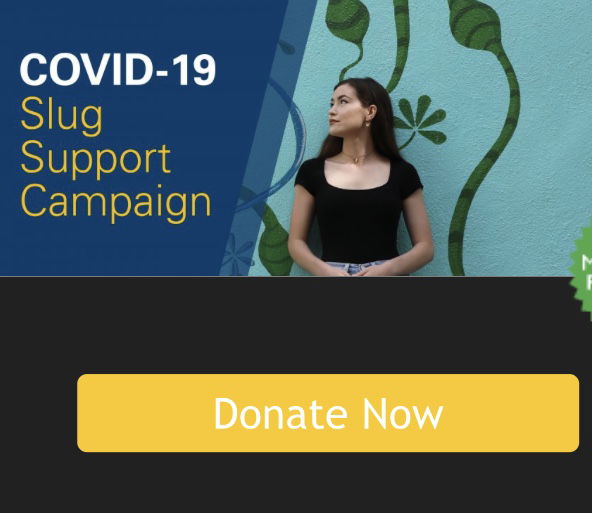 The idea came after staff realized that not all students had the necessary tools at home to finish their courses online given that the stay-at-home order caused schools across the country to close.
So far, more than 80,000 dollars have been raised help supply students with laptops, food and health assistance, emergency housing and more.
Media relations director, Scott Hernandez-Jason says the goal is to spread the word and raise as much as they can for as many students in need.
"Every dollar that someone contributes is going to go towards helping one of our students with whatever need they may have," says Hernandez-Jason.
Staff members encourage students in need of resources to reach out to Slug Support.
To make a donation, visit ucscslugsupport.communityfunded.net