Salinas Valley State Prison staff member tests positive for COVID-19, inmates tested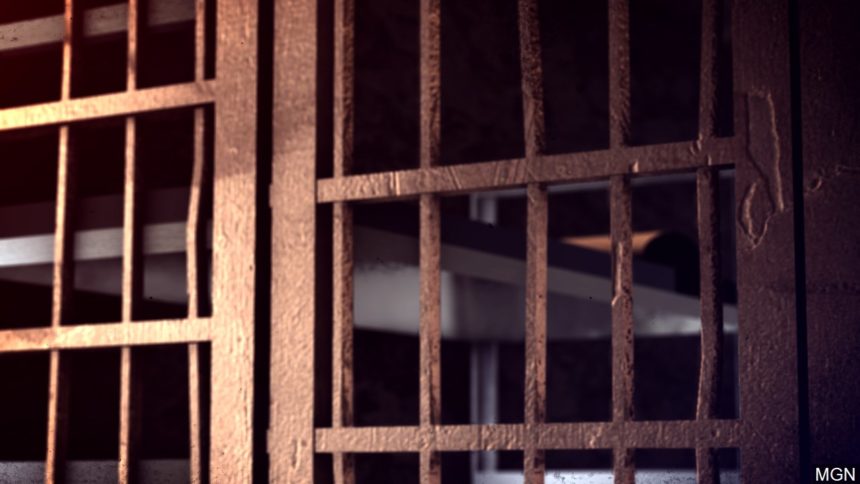 SOLEDAD, Calif. (KION) The California Department of Corrections and Rehabilitation said a staff member at Salinas Valley State Prison in Soledad has tested positive for COVID-19.
CDCR said 17 employees with their facilities state-wide have tested positive for the virus in total.
One inmate at Salinas Valley State Prison has been tested for the virus, and one inmate at the Correctional Training Facility has been tested. Neither inmate has received a positive confirmation.
All CDCR institutions are conducting additional deep-cleaning efforts in high-traffic, high-volume areas, including visiting and health care facilities.
KION reached out to the prison for more details and will update this article when we get more information.