Santa Cruz Police: Man arrested for reportedly trying to rob person at knife point at ATM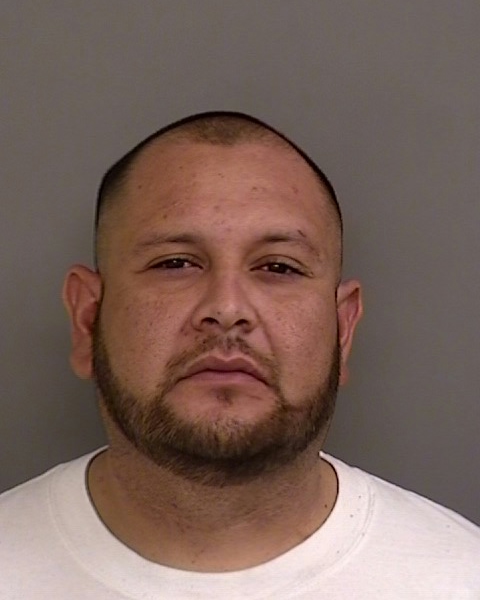 SANTA CRUZ, Calif. (KION) A Santa Cruz County man was arrested for reportedly trying to rob a man at knife point at a Santa Cruz ATM.
On March 19, police said a man was getting money from an ATM in the 100 block of Church Street when he was approached by a man with a 5-inch knife.
While holding the knife, police said the man called out for the victim's money. The victim walked away from the man with the knife, but the man followed the victim for a while. The victim got away and reported the incident to police.
Police were able to identify a suspect with the help of other agencies and arrested 33-year-old Jesse Tapia. They said Tapia was out of custody on pre-trial release in connection to a previous arrest in Santa Cruz County.
Tapia was booked into the Santa Cruz County Jail and charged with attempted armed robbery.
Anyone with information is asked to call police at 831-420-5820.