Man arrested after reportedly deliberately hitting Salinas police vehicle, violating Shelter in Place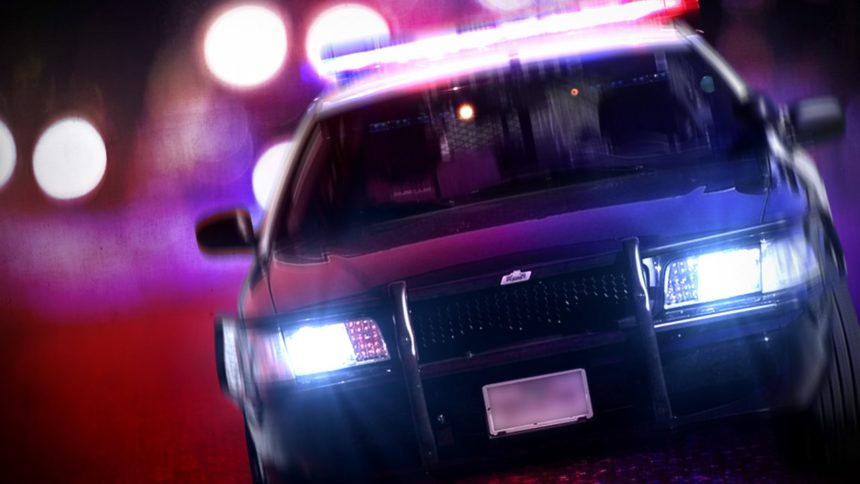 SALINAS, Calif. (KION) Salinas police arrested a man after he reportedly led officers on a chase, deliberately hit a patrol car, resisted arrest and violated the Shelter in Place order.
At around 1:20 a.m. Thursday, a suspicious person was seen driving recklessly near the Salinas Police Department. Police said the driver, identified as 50-year-old Abundio Cruz, parked, got out of his vehicle and was looking into a vehicle in the department's parking lot. After that, they said he drove off quickly and drove around the block several times.
Officers said Cruz led them on a short chase after they found the car. They said Cruz tried to run into two patrol vehicles and deliberately crashed into an officers vehicle when it was stopped at a red light. The officer had minor injuries.
After the crash, police said Cruz stayed in his car, but refused to obey commands. Officers broke one of the windows of Cruz's car when they said he refused to get out and K9 Robby helped them get Cruz out of the car.
Cruz had cuts on his left and right arms and minor cuts on his face. He was arrested, and after getting medical clearance, Cruz was taken to the Monterey County Jail and charged with assault with a deadly weapon, evading and resisting arrest. Cruz was also found to be in violation of parole and violation of the Shelter in Place order.