Salinas police arrest suspects in masked robbery at Verizon store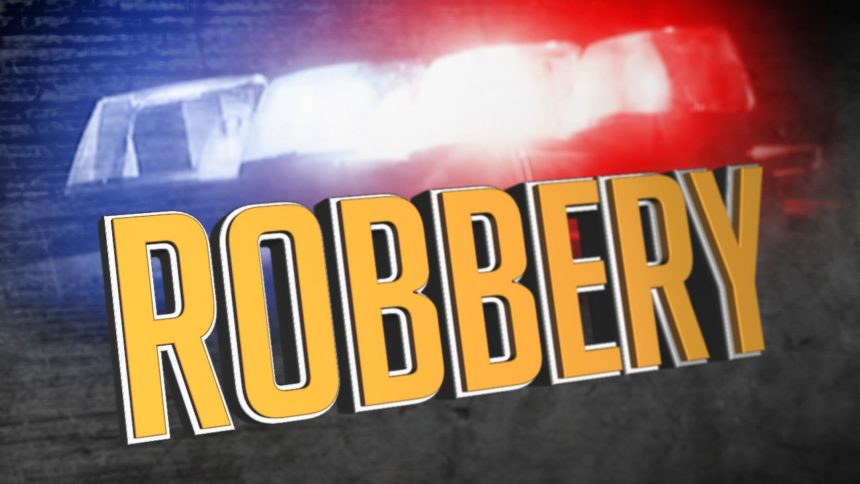 SALINAS, Calif. (KION) Salinas police arrested three men for reportedly robbing a Verizon store while wearing masks and confronting an employee with a screwdriver.
On Sunday at about 4:40 p.m., police responded to the store in the 1200 block of South Main Street after a report of a robbery. There was one employee working at the store who said two African-American men wearing masks went in and confronted them with what they thought was a knife, but police found that it was actually a screwdriver.
During the incident, the employee said one of the suspects took their cell phone, ordered them to open a safe containing more cell phones and had the employee put them in a duffel bag. The employee said the suspects made them open the register, and the suspects reportedly took the cash and left in a silver Toyota Camry.
A few minutes after responding to the incident, an officer saw a vehicle matching the description witnesses gave near Maple Street and California Street. When the officer pulled up behind the vehicle, police said three suspects ran. Police set up a perimeter and found the suspects during a search.
Police said 29-year-old Frederick Maurice Wright was found hiding in a trash can in the 200 block of Maple Street.
18-year-old Daiviuan Jewailan West was found near Lincoln Elementary School and reportedly led officers on a short chase.
K-9 Charro found 19-year-old Letroy Russel Higgins hiding in a backyard out building in the 200 block of Harvest Street.
All three men were arrested and booked into the Monterey County Jail on robbery, burglary, resisting arrest and conspiracy charges with gang enhancements. Police said they are gang members from Bakersfield.
In the vehicle, officers said they found 24 new Apple iPhones and Galaxy phones worth $15,900. They also found the money from the register and masks.