Managing mental health during the coronavirus pandemic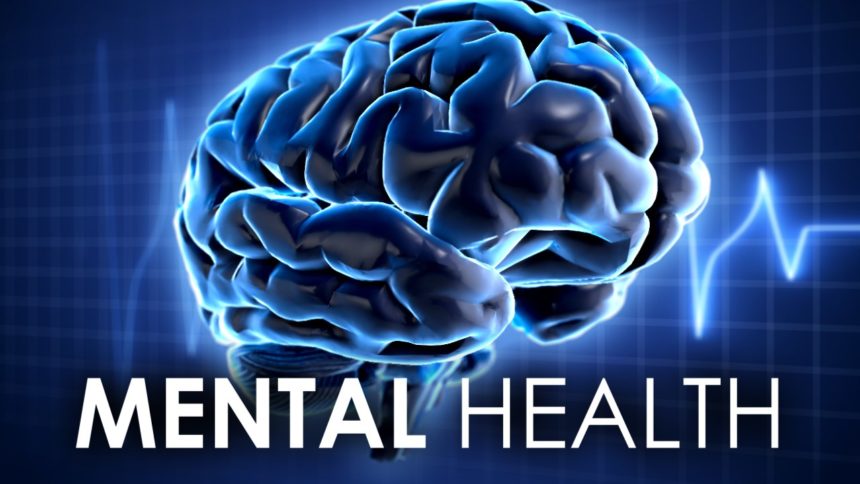 MONTEREY COUNTY, Calif. (KION) As coronavirus continues to spread on the Central Coast and around the world, it can cause stress and anxiety. That has prompted Monterey County Behavioral Health to release tips for managing mental health.
Deep Breathing: The agency said the best way to do this is to breathe into your diaphragm and out slowly through your mouth. It suggests you do at least five breaths at a time and practice meditation to support your immune function.
Maintain Physical Activity: Behavioral Health said exercising every day can promote feelings of well-being and boost immunity. A good way to lower stress levels is to walk around in open air or keep up your regular exercise routine.
Prioritize Good Sleep: Those who sleep well have stronger immune systems to fend off viruses, according to Behavioral Health. It is recommended that you get at least 7 to 8 hours of natural, restful sleep.
Be Mindful of Social Media Use: Social media can be a good way to stay informed, but too much time on cell phones and computers can increase anxiety and heighten symptoms of depression, PTSD and trauma, according to Monterey County Behavioral Health. The agency suggests taking breaks and using a mindfulness app to reduce stress and anxiety.
Wash Your Hands: Preventative measures can be a good way to both reduce your risk and anxiety. The agency suggests washing hands for 20 seconds or more using soap and water or using hand sanitizers that contain at least 60% alcohol. Avoiding touching eyes, nose and mouth can also reduce the risk of contracting a virus. It is also suggested that you minimize hugging and hand shakes.
Monterey County Behavioral Health has other resources that could help too.
Monterey County Behavioral Health can provide counseling and help with referrals. The line is open 24 hours a day, seven days a week, and it is answered by a clinician after-hours. Call the agency at 1-888-258-6029.
The Suicide Prevention Hotline provides free and confidential emotional support to those who feel suicidal or who are in emotional distress. It is available 24/7. Call the Suicide Prevention Hotline at 1-877-663-5433.
The California Peer-Run Warm Line allows people to talk to peers who have lived with mental health challenges who can provide emotional support and referrals to mental health resources. The 24/7 line can be reached at 1-855-845-7415 or through an online chat.
Call SAMHSA's Disaster Distress line to talk to a trained crisis counselor at 1-800-985-5990 or text TalkWithUs to 66746