Newcomer takes on incumbent for State Assembly District 29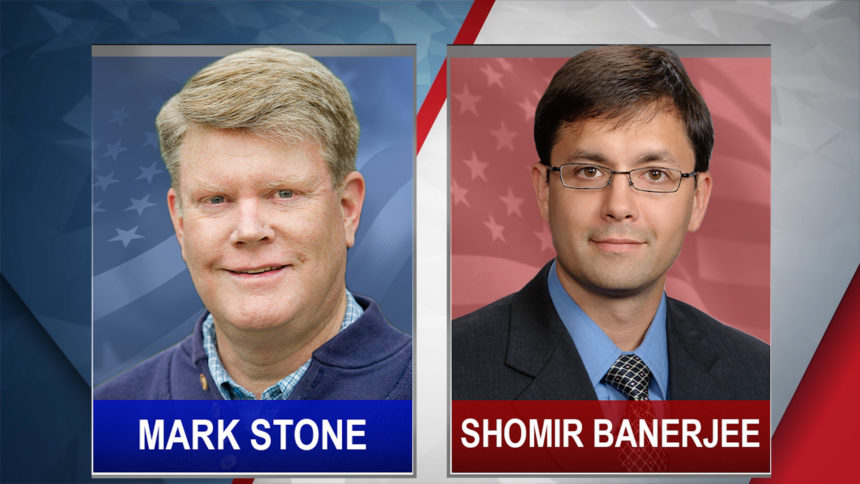 SANTA CRUZ, Calif. (KION) Incumbent Assemblymember Mark Stone (D-Scotts Valley) and newcomer Shomir Banerjee are running to represent Assembly District 29.
The area stretches from upper Santa Cruz County down to the Monterey Peninsula.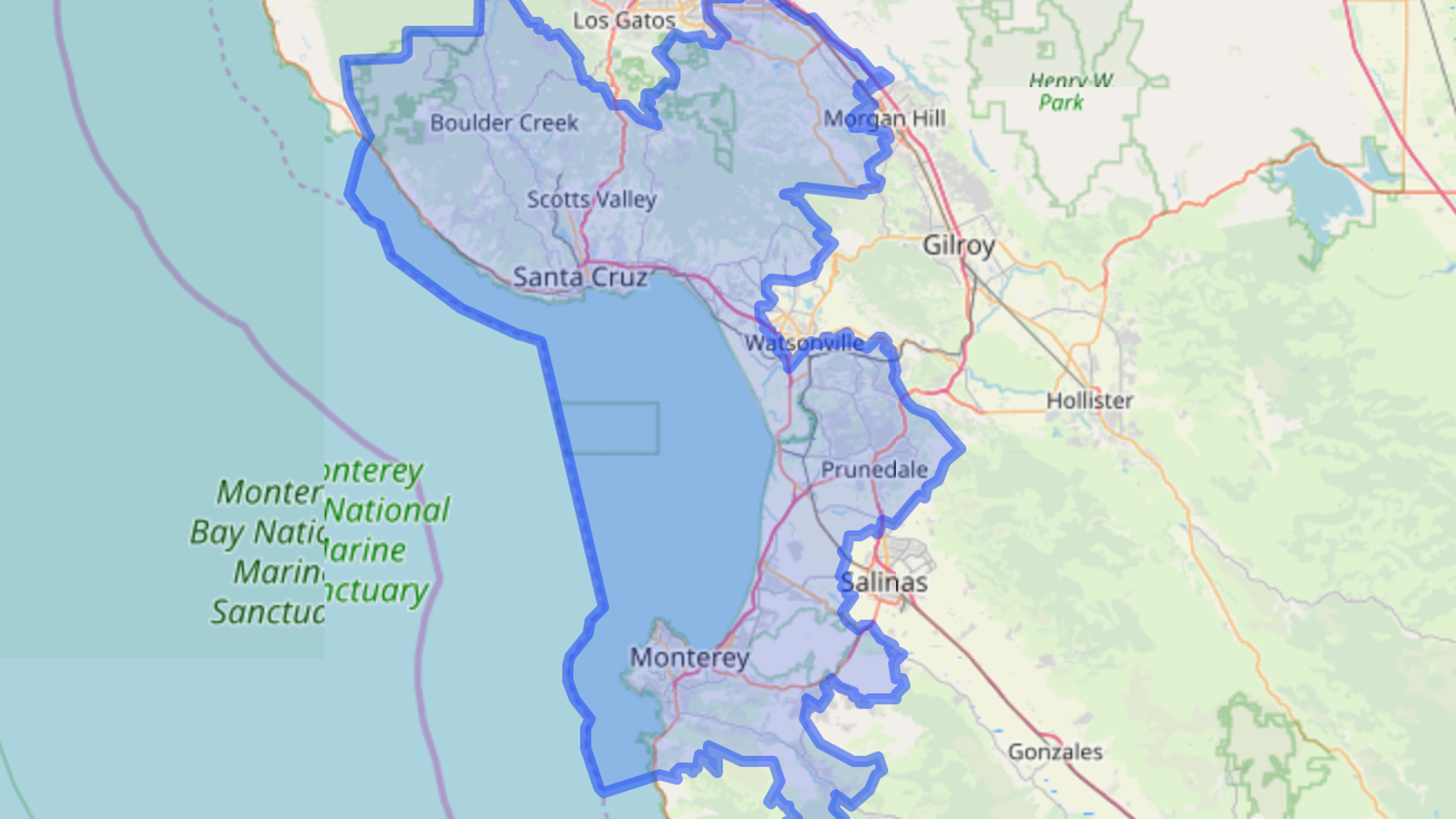 Democrat Mark Stone currently represents District 29 and has served four terms in the California State Assembly since 2012.
His top priorities include child welfare, justice reform, and environmental protection.
As a member of the state's Ocean Protection Council, Stone said they're working on a plan to conserve and protect coastal ecosystems.
"We've been working on sea level rise, ocean acidification; we're seeing the kelp beds being devastated up and down the state," Stone said. "There needs to be a lot of work done to make sure that we are protecting our environment."
Republican Shomir Banerjee said that while he might have less experience than his competitor, his background as a physician will be a valuable asset in representing this community in Sacramento.
"I've taken care of most of the demographics in this community and have listened to what they have to say about what's wrong," Banerjee said.
His top three issues include healthcare, infrastructure, and homelessness–an ongoing concern on the central coast.
He says putting homeless people in central locations is a good idea as long as health care and social services are delivered.
"Subjectively, I think there's a lot of care available, a lot of resources available, that we're already paying for as tax payers, but are not being delivered adequately," Banerjee said.
Stone says making mental health services a priority could help keep people from becoming homeless in the first place.
"Governments tend to wait until there's a problem before spending resources and I think we'd be better served if the systems were set up to identify the potential for issues and head them off before they become acute," Stone said. "That would reduce the number of people falling into homelessness."
Banerjee says the state needs to create housing in those places that people need it.
"Maybe a better approach would be to provide ways to incentivize building more vertical, more dense housing for people who want to be near their workplace," Banerjee said.
Stone says the question is not supply, but rather making the right kind of housing available.
"The question is the right kind of housing for our workforce, housing that is supportive housing for homelessness, supportive housing for foster youth, formerly incarcerated people. Making sure we have the right resources," Stone said.
There are only two candidates vying for this position so they'll both advance to the general election in November, unless in the rare case that a write in gets more votes.