Man killed at Monterey Mushrooms on Thursday was nearing retirement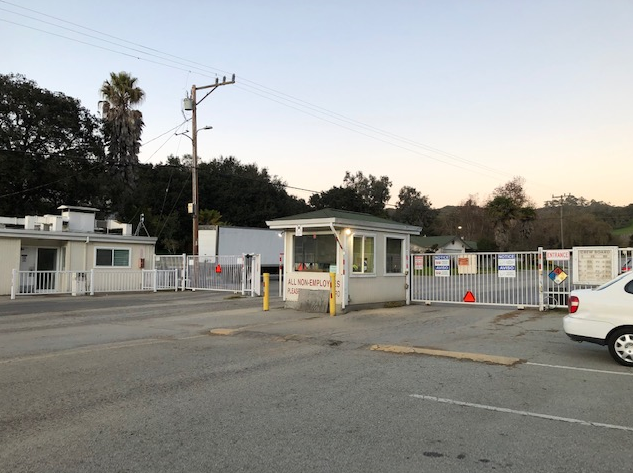 WATSONVILLE, Calif. (KION) The man killed in an apparent accident at Monterey Mushrooms in Royal Oaks on Thursday was nearing retirement, according to a family member who spoke to KION.
62-year-old Jose Fierros' brother, Avilo, says Fierros was at the end of his shift cleaning a hopper when he was caught in the machinery. Fierros died from his injuries, according to the Monterey County Sheriff's Office.
His brother says Fierros was with the company for about 30 years and was already thinking of retirement. He had no wife or children.
One of Fierros' neighbors in a Watsonville neighborhood on Clifford Avenue tells KION he was friendly and always walked his dog every day down the street.
"He always used to talk about his car, my yard.. doing my yard. That's about it. Really nice guy, really nice to my mom," said Teohodolfo.
Monterey Mushrooms is under investigation for the workplace fatality. Cal/OSHA says in the past couple years, they have looked into the company at least three times before this incident, including another death in 2018.
Two investigations ended with reprimands against the company.
"This is all information that Cal/OSHA takes into consideration when conducting an investigation because if there is a pattern of certain injuries or illnesses, it could be a sign that there could be more done by the employer to prevent these incidents and protect employees," said Frank Polizzi, a Cal/OSHA spokesperson.
The United Farm Workers union says they are doing their own investigation since they represent workers at Monterey Mushrooms.
Neighbors are offering their condolences to the family of Fierros, hoping they will remember him for who he was.
"It's something you don't believe at first. I mean, happening to somebody so close that you could of said hello the previous day," said Teohodolfo. "I can't remember, I might have. You don't expect anything like that to happen."
Fierros' brother tells KION his boss called the family to give condolences, but there has been no offer to pay for funeral expenses.