Fort Ord Dunes may be future home of new campground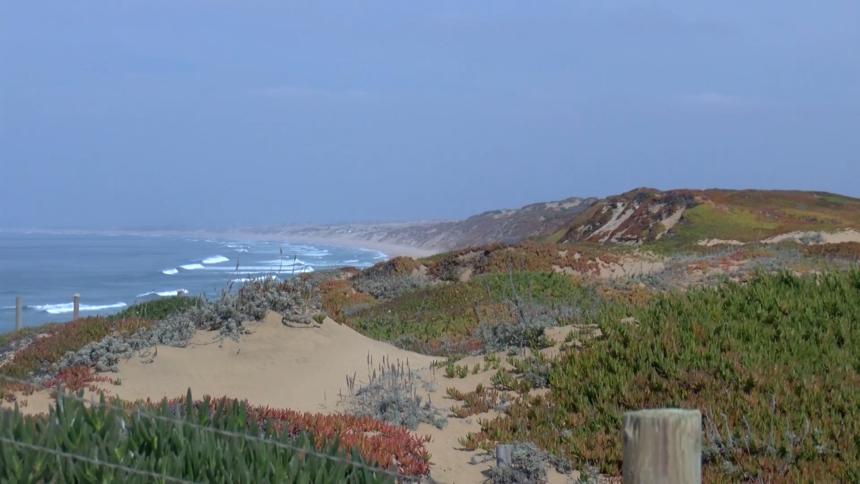 FORT ORD DUNES STATE PARK, Calif. (KION) Fort Ord Dunes State Park may be getting a new look in the future. It may soon be home to a massive campground.
The Fort Ord Dunes Campground Project would allow RVs and cars to hang out a little closer to the Monterey Bay. The campground would include 95 campsites that include four accessible RV campsites, four accessible traditional campsites, two accessible traditional double family sites and an accessible dump station, restroom and showers.
The campground would consist of three areas-- the RV campground area, the traditional camping area and a hike/bike/walk-in camping area. The park said there would also be repairs to existing paved roads, a campfire center, overflow parking and Wi-Fi.
The California Coastal Commission approved the campground project unanimously in July 2017, and after that, the project went to the Habitat Conservation Plan for approval to get a Federal Permit.
Some of the people we talked to said there are some pros and cons to weigh with such a massive project.
"I'm excited for new opportunities and tourists, but also worried the homeless issue might spread to this area," said a college student who spoke to KION.
"In addition to agriculture, the industry here that we care about, that really makes our communities grow, is tourism, so if there's a way to fit people in..." said Dave Kraemer, a visitor from Capitola.
"What's wrong with tourists? Tourists are great!" continued Kraemer's wife, Anne Kennedy.
The work itself has yet to take shape, and construction was expected to begin in 2019.