Monterey looks to loan first-time home buyers money for down payments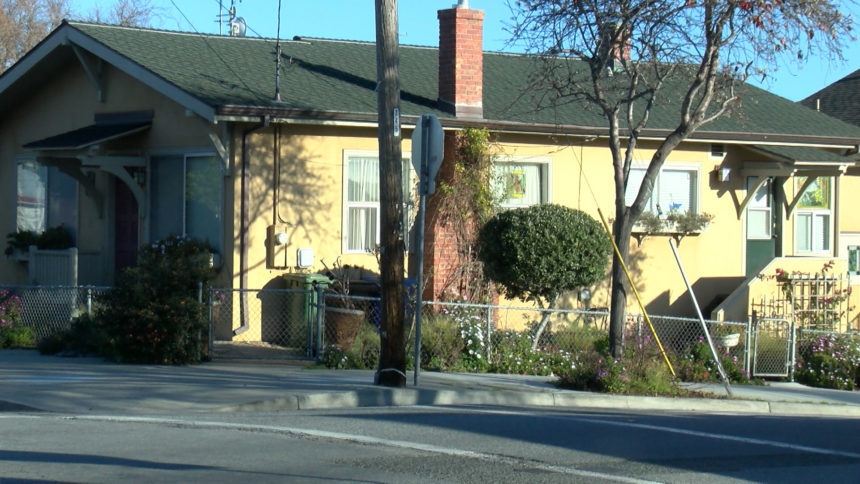 MONTEREY, Calif. (KION) The City of Monterey is looking to loan money to home buyers in an attempt to combat the lack of affordable housing in the area. In order to do so, the city is applying for funding from the state.
The state's program is called "Calhome" and the city said it would give Monterey a grant of $550,000. The city would lend that money to first-time home buyers for their down payments. It would all be in an effort to encourage people to move to the area. But not all residents think it's the smartest approach.
"You should try to get people less and less in debt," Pacific Grove resident Mark Hicks said. "And, you know, getting people into houses they can't afford doesn't make a lot of sense."
Meanwhile, others said the program is a good idea, especially considering how serious the lack of housing is.
"From what I've heard from people over the last several years—I've come down here to do work—and they have to move out of the area just to commute through some of the bad traffic just to get here to do their work because it's not affordable," Sebastopol resident Eric Myers said.