Man sentenced to prison for burglary, assaulting inmate at Monterey County Jail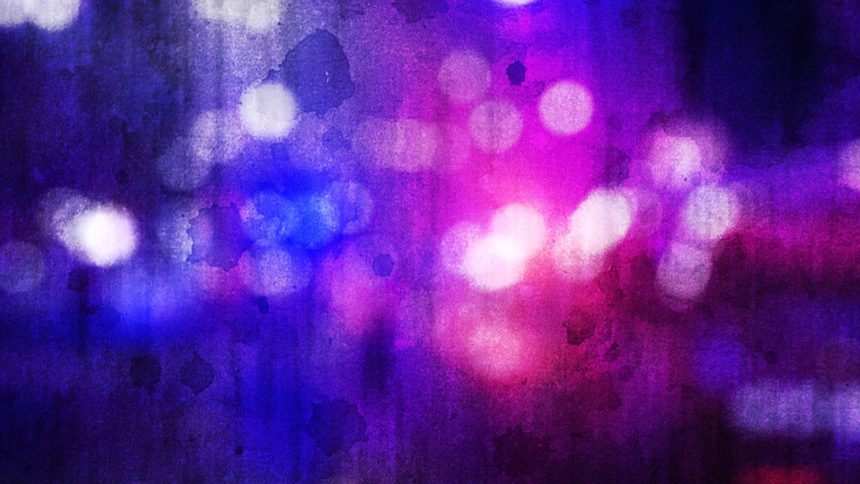 SALINAS, Calif. (KION) A man has been sentenced to three years in prison after he pleaded no contest to taking part in a group assault on an inmate at the Monterey County Jail and felony burglary.
Investigators said in July 2019, 42-year-old Nataniala Uta was working at a cannabis business in South County and was angry about a personnel matter. They said he drove to the business with a codefendent, Joe Ramirez, and was caught on camera using a crowbar to pry the door open. Investigators said he went in and stole a new laptop and some marijuana.
While in the Monterey County Jail in 2019, he reportedly was part of a six-on-one assault on another inmate. The Monterey County District Attorney's Office said Uta and five others were caught on camera, and the video showed Uta hitting the victim at least five times. As a result of the attack, the victim had one of his front teeth knocked out, had another tooth dislodged, was bleeding from his nose and mouth, had swelling and redness around his left eye and forehead and had multiple scratches on his arm.
The DA's Office said Uta was on felony probation for a 2013 assault at the time of the burglary and attack. A Monterey County judge revoked Uta's probation and sentenced him to two years in prison. That will run concurrently with the three years he will serve for the assault and burglary.