KION's Barry Brown up for Best TV News Personality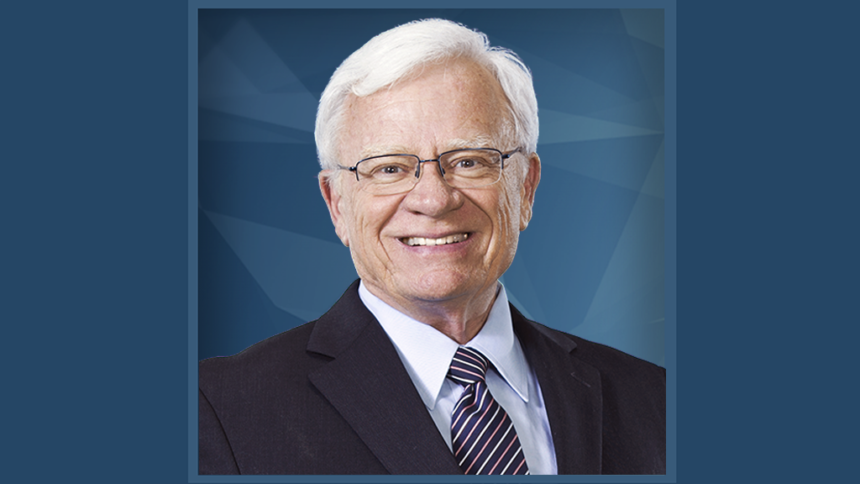 (KION) KION's Barry Brown is up for for the Best TV News Personality in the Monterey County Weekly's Best of Awards.
Barry has spent much of his career on the Central Coast, and longtime residents may remember him as Downtown Barry Brown from his days as a program director and disc jockey on KIDD Monterey.
Barry's television experience includes stops at KMST Monterey, KCRA Sacramento and KOFY San Francisco.
He returned to the Central Coast in 1991 and joined the news team at KCBA (Fox) in Salinas as weather anchor. When KCBA partnered with CBS affiliate KCCN (later to become KION) he hosted Eye on This Morning before serving as anchor of KION's 11 p.m. news.
Barry spent 12 years with KCBA/KION before returning to radio in 2003, as co-host of the Barry and Karen Show on KWAV FM.
He moved back to KION in 2016, working primarily as the station's Digital Content Director before becoming an anchor on Wake Up.
Currently, you will see Barry here at KION answering community questions in his Better Ask Barry segment at 5 p.m. or filling in on the weather desk.
Vote for Barry here.