Sand City rock climbing gym reopens in Seaside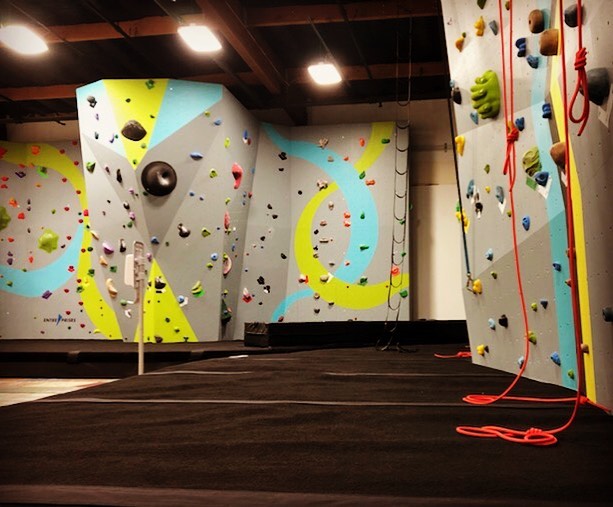 SEASIDE, Calif. (KION) Sanctuary Rock Gym, now Sanctuary Climbing and Fitness, has reopened a year after it was forced to relocate.
The gym hosted a grand opening Monday and is offering discounts through the rest of the week.
The new location is at 1760 Fremont Boulevard in Seaside, and the space is more than 10,000 square feet with spaces for yoga, zumba, cardo, aerial silks and more. It also has more than 150 parking spaces with LED lighting and a camera security system.
The rock gym closed on Feb. 9, 2019 when Sand City gave it and 20 other businesses until the end of April 2019 to move, but the gym's landlord asked the business to leave sooner. The city plans to use the area for a mixed-use project that includes the city's first hotel and more than 400 residential units.
KION's Barry Brown will have more on the reopening tonight at 5 p.m.