City officials hosting parent information night Thursday to discuss Watsonville city employee arrest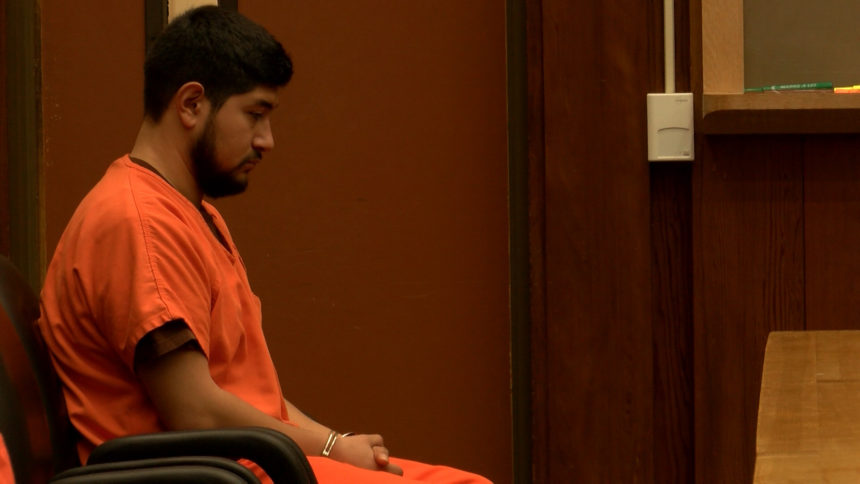 WATSONVILLE, Calif. (KION) In response to the arrest of a Watsonville city employee, the Parks and Community Services Department and Pajaro Valley Prevention and Student Assistance are hosting a community discussion.
The city said it will be an opportunity for parents to get questions answered by detectives and PCS staff, but it will also include a presentation on safety in the home and community.
The meeting will be held at 6 p.m. on Thursday in the Civic Plaza Community Room. Childcare will be available.
The employee, Matthew Jimenez, was arrested last week after he was accused of molesting a teenage boy. Jimenez was hired by the city in 2015 as a part-time Parks and Community Services employee. He worked with youth at the GHWR Youth Center and in the city's special events division.
Jimenez's continued arraignment is scheduled for Thursday at 8:15 a.m.