Soledad police warn of social media post reporting child kidnapping that did not happen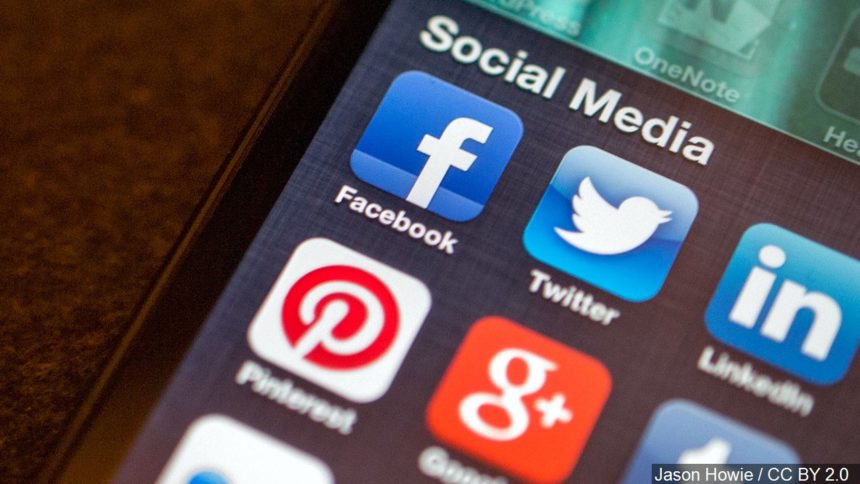 SOLEDAD, Calif. (KION) Soledad police are warning that a social media post reporting that a child was kidnapped is inaccurate.
The post said that an 11-year-old child was kidnapped or a kidnapping was attempted Monday morning and the child got away by jumping out of a vehicle as it was getting on a freeway, according to police.
Police said there was no kidnapping or attempted kidnapping of an 11-year-old Monday morning.
Officers warn that social media is a powerful tool, but that posting false information can be potentially dangerous if the information is not verified.