Police: Suspected DUI driver leads Santa Cruz officers on chase, hits parked cars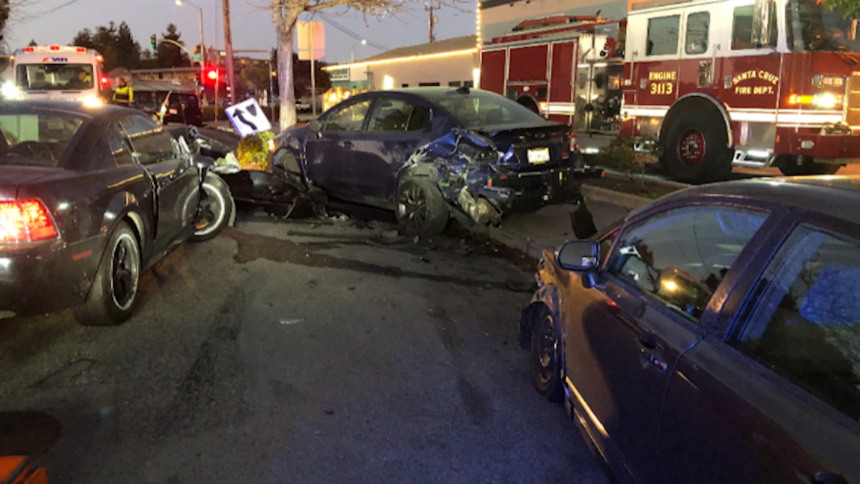 SANTA CRUZ, Calif. (KION) A Salinas man is behind bars after Santa Cruz police said he led them on a chase and hit parked cars.
Christopher Dicochea, 23, was also wanted in connection to a Salinas robbery and a DUI warrant in Morgan Hill.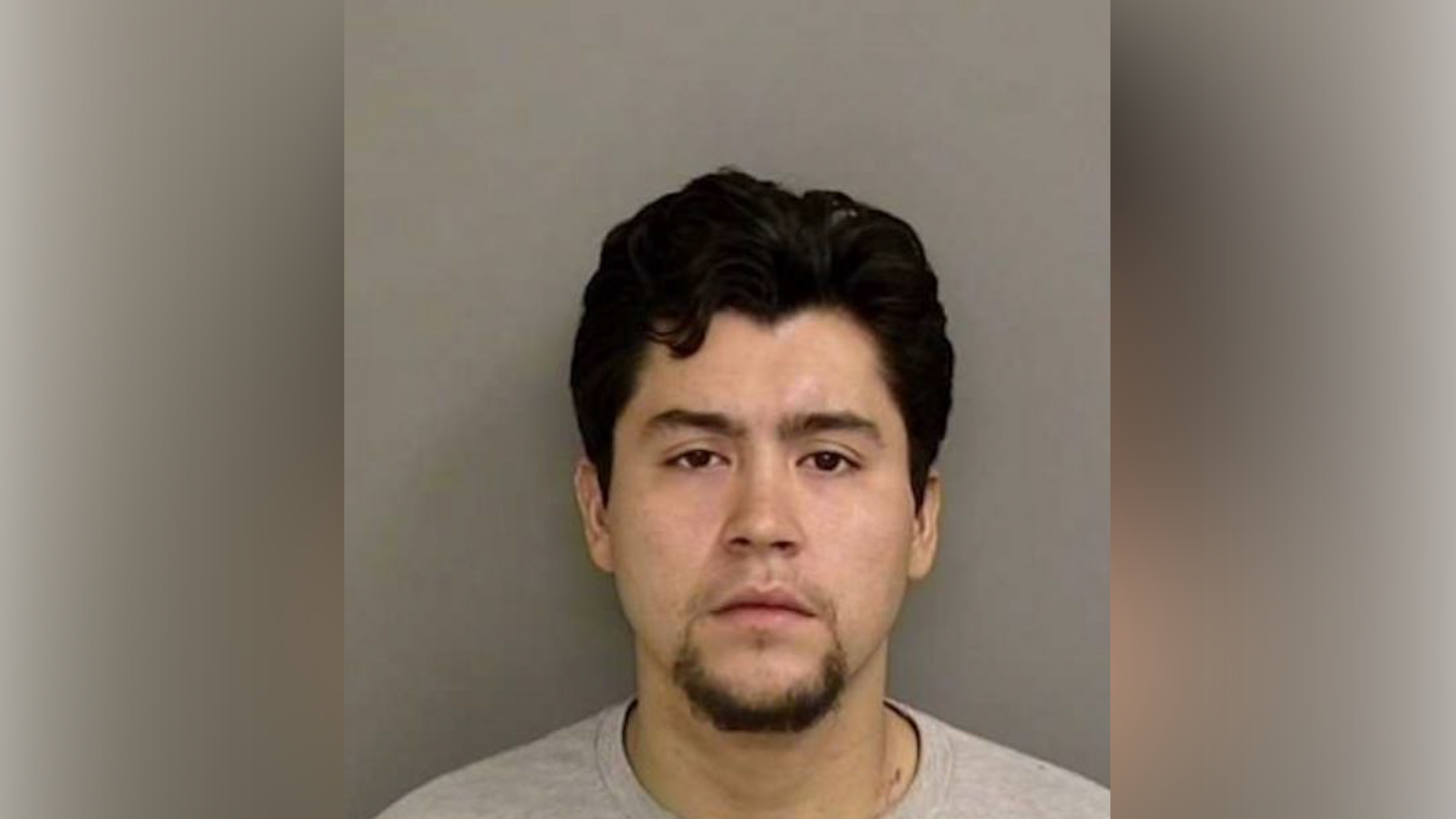 On Sunday at around 5:30 p.m., Santa Cruz officers responded to a tip about a suspected DUI driver near Seabright Avenue and Murray Street. Officers found the suspect's vehicle near Broadway and San Lorenzo Boulevard and conducted a traffic stop. Police said that when the officer got out of the patrol car, the driver, Dicochea, drove away.
Officers followed the car eastbound on Broadway, but the chase ended when the driver hit parked cars and a street sign near Riverside and Soquel Avenue, leaving his male passenger with a leg injury. Police said Dicochea got out of the car and ran to the east levee toward San Lorenzo Park.
Two police rangers were able to detain Dicochea in the park. Officers said they found out that he was wanted for a Salinas robbery, had a DUI warrant from Morgan Hill and was a convicted felon with a loaded and stolen handgun in his center console.
Dicochea was arrested and charged with evading an officer, being a felon in possession of a gun, vehicle hit-and-run involving injury, DUI causing injury, possession of stolen property, an outstanding warrant for robbery and a warrant for driving under the influence. His passenger was cooperative and was released.