Five Monterey County men plead guilty to conspiracy to commit armed bank robbery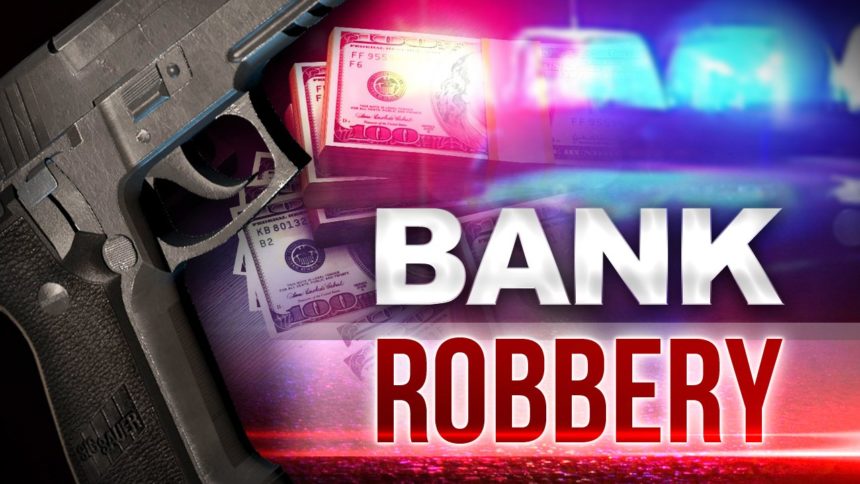 FRESNO, Calif. (KION) Five Monterey County men have pleaded guilty to conspiracy to commit an armed bank robbery in Modesto, according to U.S. Attorney McGregor W. Scott. According to investigators, a vehicle reported stolen from Salinas tipped them off.
Back in November 2018, a deputy sheriff said they saw the Nissan Altima in the parking lot of a Modesto apartment complex, so officers set up surveillance and said they saw the Nissan and four other cars leave the complex together.
They allegedly drove to a shopping area with a Chase Bank, and one of the men, 21-year-old Cesar Lemus, drove back and forth in front of the bank while talking to the others on the phone.
The Nissan, driven by 24-year-old Victor Bravo, was parked in a loading area behind the shopping center next to a car driven by 28-year-old Enrique Lopez. Investigators said Lopez got out of the car and started putting items into the Nissan, which then left the area, drove through an alley and parked near the bank. Officers stopped the car and detained the four people inside. In the vehicle, officers said they found two assault-style guns, a handgun, a revolver, masks, gloves and a large duffel bag.
Lemus, Bravo and Lopez along with 24-year-old Robert Zavala Jr. and 27-year-old Moises Garcia DeLeon pleaded guilty to conspiracy to commit armed bank robbery. They all face a maximum of five years in prison and a $250,000 fine.
Charges are still pending against one other person, Jesus Robledo.