Two coronavirus cases confirmed in San Benito County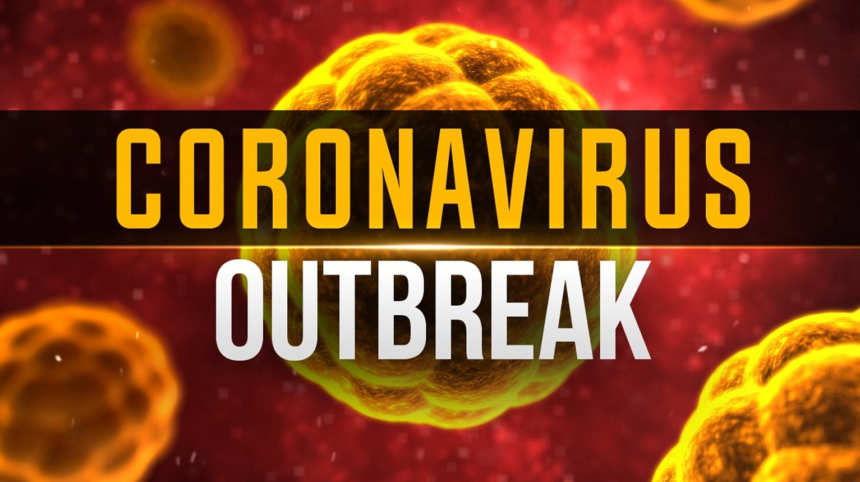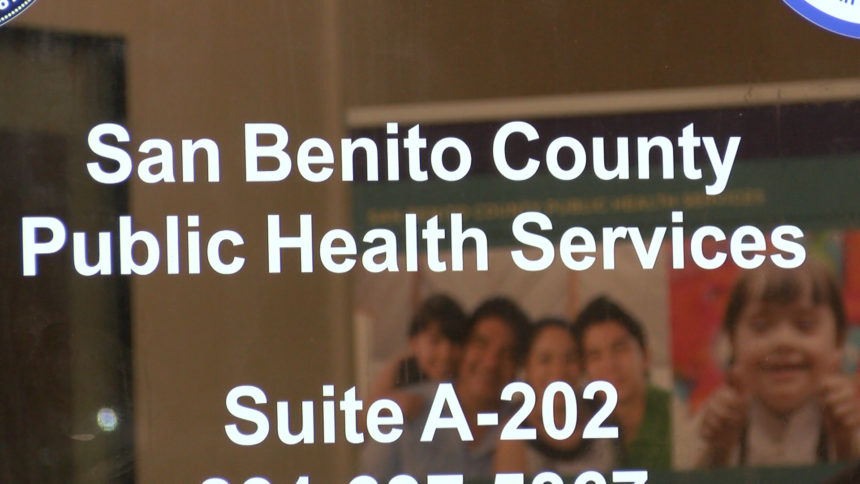 SAN BENITO COUNTY, Calf. (KION)
UPDATE 2/3/2020 5:07 a.m.: The two novel coronavirus patients showed worsening symptoms on Sunday night and were transferred out of San Benito County by ambulance, according to county health officials.
ORIGINAL STORY: Two cases of the 2019-Novel Coronavirus are confirmed in San Benito County, according to the county's Health and Human Services Agency on Sunday.
A husband and wife, both 57, are being monitored by San Benito County Public Health Services in home isolation. Officials say the husband was recently in Wuhan, China - the reported epicenter of the coronavirus. The wife did not travel there, which lead officials to call this a case of human-to-human transmission.
He returned to the states through the San Francisco International Airport. Upon arrival, he was even screened and cleared as healthy. Officials say it wasn't until the day after that he developed symptoms and later passed the virus onto his wife.
There are also two confirmed cases of the coronavirus in neighboring Santa Clara County, according to Santa Clara County Health Officials.
Three people have been tested in Monterey County. One test came back negative. Two tests are still pending.
"We continue to monitor the situation closely to protect the health of San Benito County residents and limit the spread of this virus," said Dr. Marty Fenstersheib, San Benito County Health Officer. "We are working closely with Bay Area health officials, local health care providers and community partners."
In a press release, Dr. Fenstersheib adds, "While the virus is considered a serious public health threat, based on current information, the risk to the general public in California and locally in San Benito County continues to be low at this time."
Mayor Ignacio Velazquez told KION the husband and wife are Hollister residents. He says the city will bring updates on new developments. For now, just do what the experts say and be careful.
"As the doctor mentioned, make sure if you have a cold or flu, stay home. Stay home at this point," Velazquez said.
Residents of Hollister said they were shocked to find out the virus had made its way to San Benito County. "I heard earlier today and I didn't believe it. I was like, are you sure?," said Hollister resident, Steven Calihan.
"I don't know what's going to happen. It could spread and it scares me," said Los Banos resident, Richard Ruiz.
The San Benito County Health and Human Services Agency writes "If you have not been to China, or been in close contact with someone who has been to China and is sick, your risk is very low."
Dr. Marty Fenstersheib said, even with these confirmed cases, there is no risk to the community from coronavirus in San Benito County.