Kobe Bryant reportedly killed in helicopter crash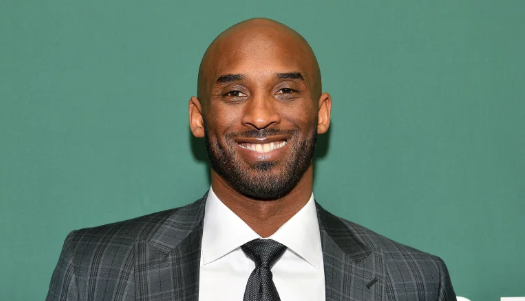 CALABASAS, Calif. (KION) TMZ is reporting that basketball star Kobe Bryant is dead at 41 after being involved in a helicopter crash Sunday morning. ESPN correspondent Adrian Wojnarowski has confirmed TMZ's initial report.
Emergency crews responded after a helicopter crashed and sparked a small brush fire in Calabasas.
The Los Angeles County Fire Department says the crash occurred around 10 a.m. in Calabasas. Officials didn't immediately know how many people were on board or if there were any injuries.
Firefighters worked to douse flames that spread through dry brush. Calabasas is a city of 23,000 people about 30 miles (48 kilometers) northwest of downtown Los Angeles.