Salinas police investigating attempted murder on Mae Avenue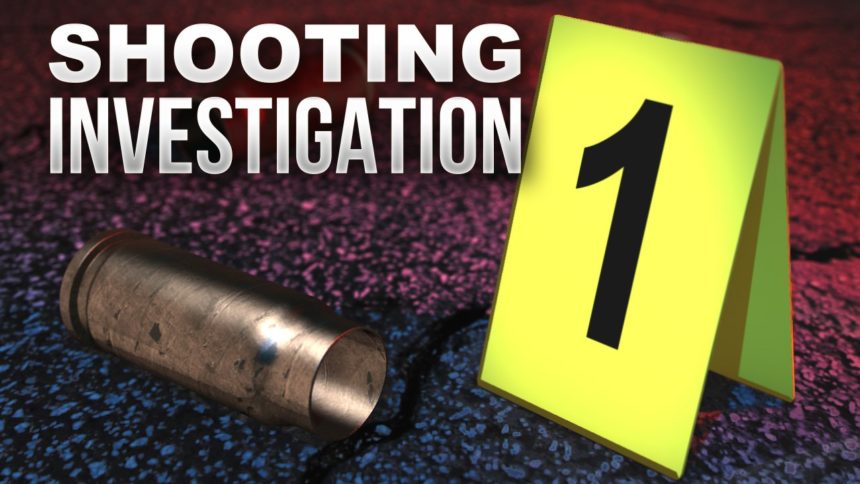 SALINAS, Calif. (KION) Salinas police are investigating an attempted murder that happened in the 600 block of Mae Avenue Friday afternoon.
Just after 1 p.m., officers responded to 911 calls and a ShotSpotter activation in the area.
Within minutes, an 18-year-old victim, who police said is a known gang member, went to Natividad with a gunshot wound in his back. The victim said he had been walking in the area, and the next thing he knew, he was in the hospital.
Police said the victim is expected to survive.
Anyone with information is asked to contact Det. Derek Gibson at 831-758-7442 or derekg@ci.salinas.ca.us.