Man in wheelchair hit and killed by car in Marina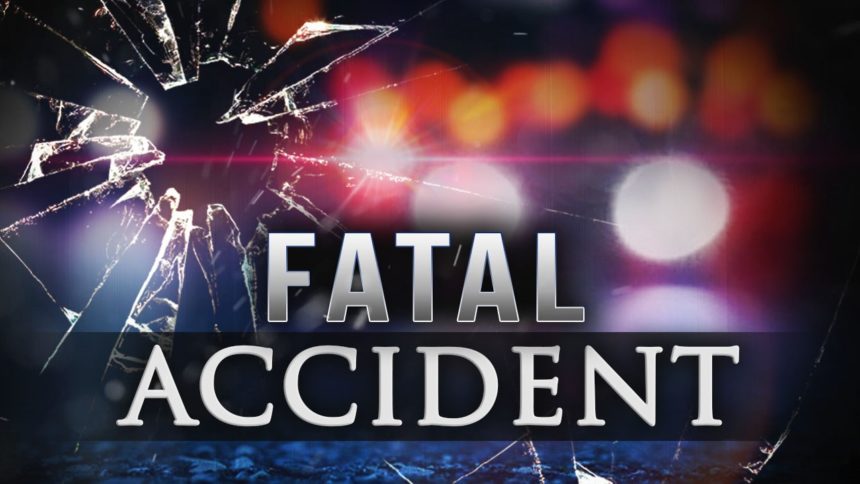 MARINA, Calif. (KION)
UPDATE: 8:54 p.m. - A man in a wheelchair was killed after being hit by a car in Marina, Tuesday night.
The accident happened just before 5:30 p.m. on Imjin Parkway at Third Avenue. The man who was hit was taken to a local hospital, but later died of injuries sustained in the accident.
The Marina Police Department tells KION that the driver stayed at the scene.
The investigation is ongoing and witnesses to the crash are asked to call police at 831-384-7575 or 831-884-1210.
Imjin Parkway at Third Avenue will be closed to traffic until approximately 11:00 p.m., according to police.
CHP closed northbound and southbound off-ramps from Highway 1 to Imjin Parkway after the crash. The ramps are now open.
This is a developing story.
ORIGINAL REPORT :
California Highway Patrol has blocked off-ramps, northbound and southbound, leading to Imjin Parkway in Marina Tuesday night.
CHP tells KION this is because of an accident on Imjin Parkway by 3rd Avenue. Expect delays if you are driving around the area.
Marina Police is handling the investigation.
This is a developing story.