Get Hooked Restaurant Week kicks off in Monterey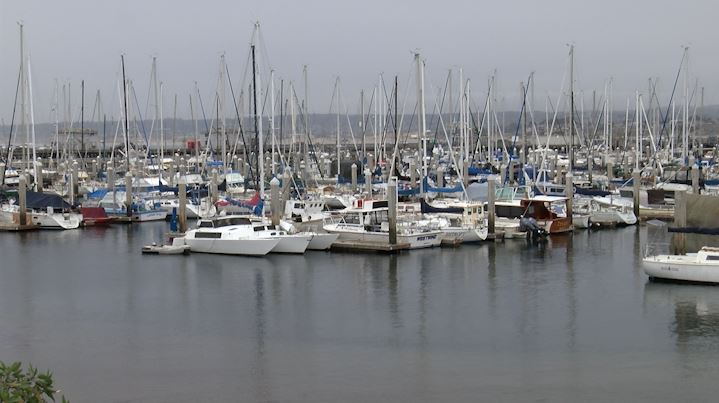 Today kicks off the 2nd annual Get Hooked restaurant week in Monterey.
The week-long event aims to increase awareness about access to local, sustainable seafood as well as rebuilding a viable future for Monterey Bay's Fishing Community.
"Get hooked restaurant week is a celebration of the fishing community in a way to kind of increase demand for their catch," says Roger Burleigh with Monterey Bay Fisher's Trust. "We're trying to reacquaint consumers and diners what's caught sustainably in the Monterey Bay."
Participating restaurants will offer seafood tracing back to a local fisherman and vessel.
Chef's at many local restaurants will transform fresh, seasonal seafood into delicious dishes while crediting the people who provided the harvest.
Get hooked restaurant week runs through Sunday.