San Benito County Sheriff's Office sees county-wide problem with abandoned, illegally parked vehicles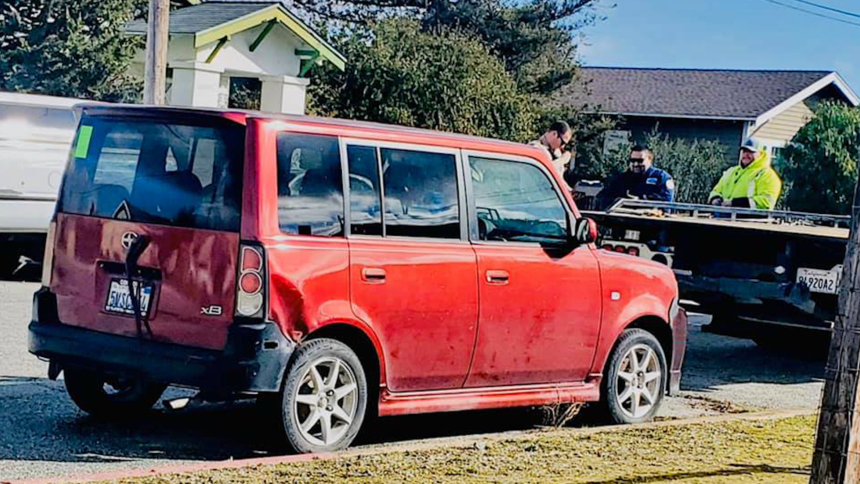 SAN BENITO COUNTY, Calif. (KION) The San Benito County Sheriff's Office said abandoned and illegally parked vehicles have become a problem around the county.
Vehicles are towed if law enforcement is not able to contact the owners.
The Sheriff's Office relies on community members reporting the vehicles instead of an Abandoned Vehicle Abatement. They ask that community members report abandoned or illegally parked cars, trucks and RVs to their office.