Pacific Grove police investigating robbery near 15th and Central Avenue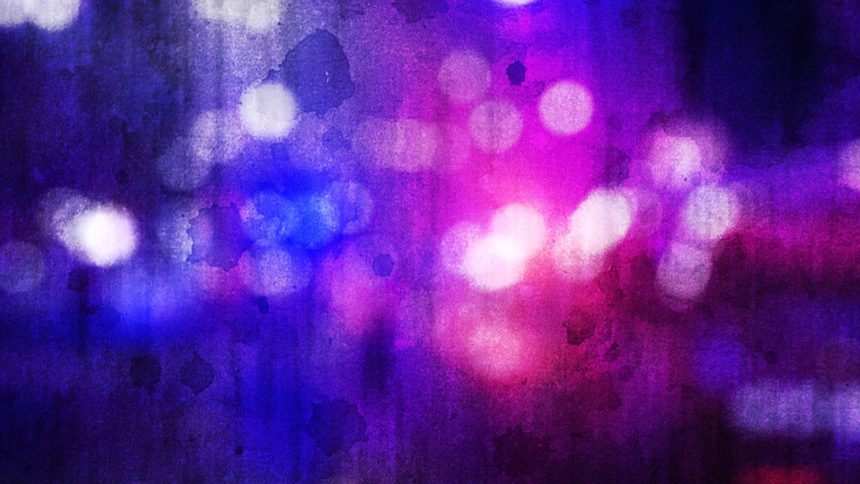 PACIFIC GROVE, Calif. (KION) Pacific Grove police are asking for the community's help gathering information about a reported robbery.
Police tell KION a male entered an establishment, demanded money and left on foot.
Police were dispatched to the area around 15th and Central Avenue at around 5 p.m. to investigate the robbery.
Officers are looking for video footage taken between 4:45 and 5:30 p.m. in the area around Central Avenue and Doc Ricketts Row between Fountain and 13th Street. They are also looking for video footage of the area around the 100 and 200 blocks of 15th Street.
Anyone with footage is asked to contact police at 831-648-3143.